Welcome to our Webinars page. We deliver regular webinars on a range of business and leadership topics. On this page, you'll see a list of new and earlier webinars and you can register for upcoming webinars here.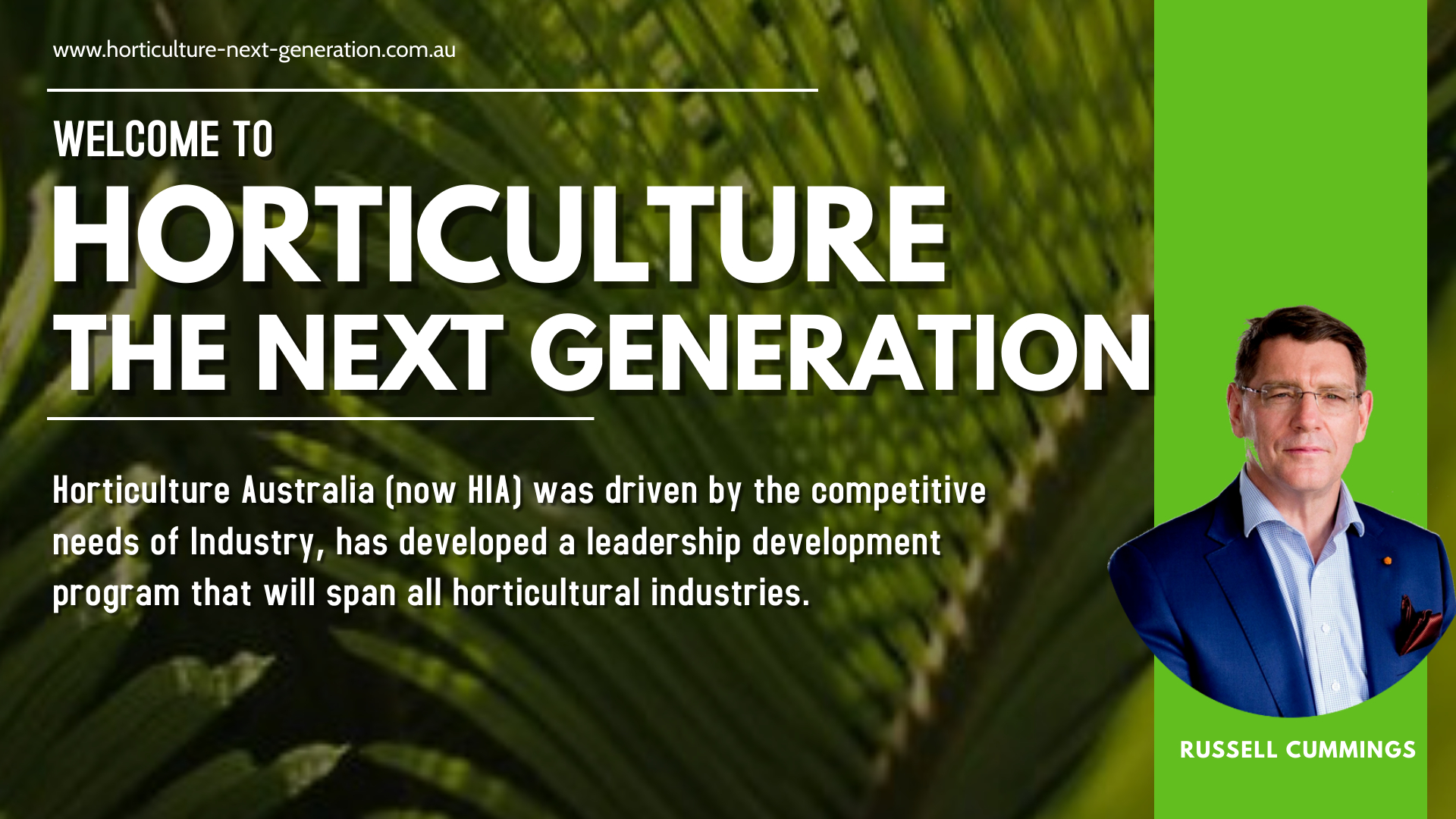 Webinar 1: Improving Your Personal Productivity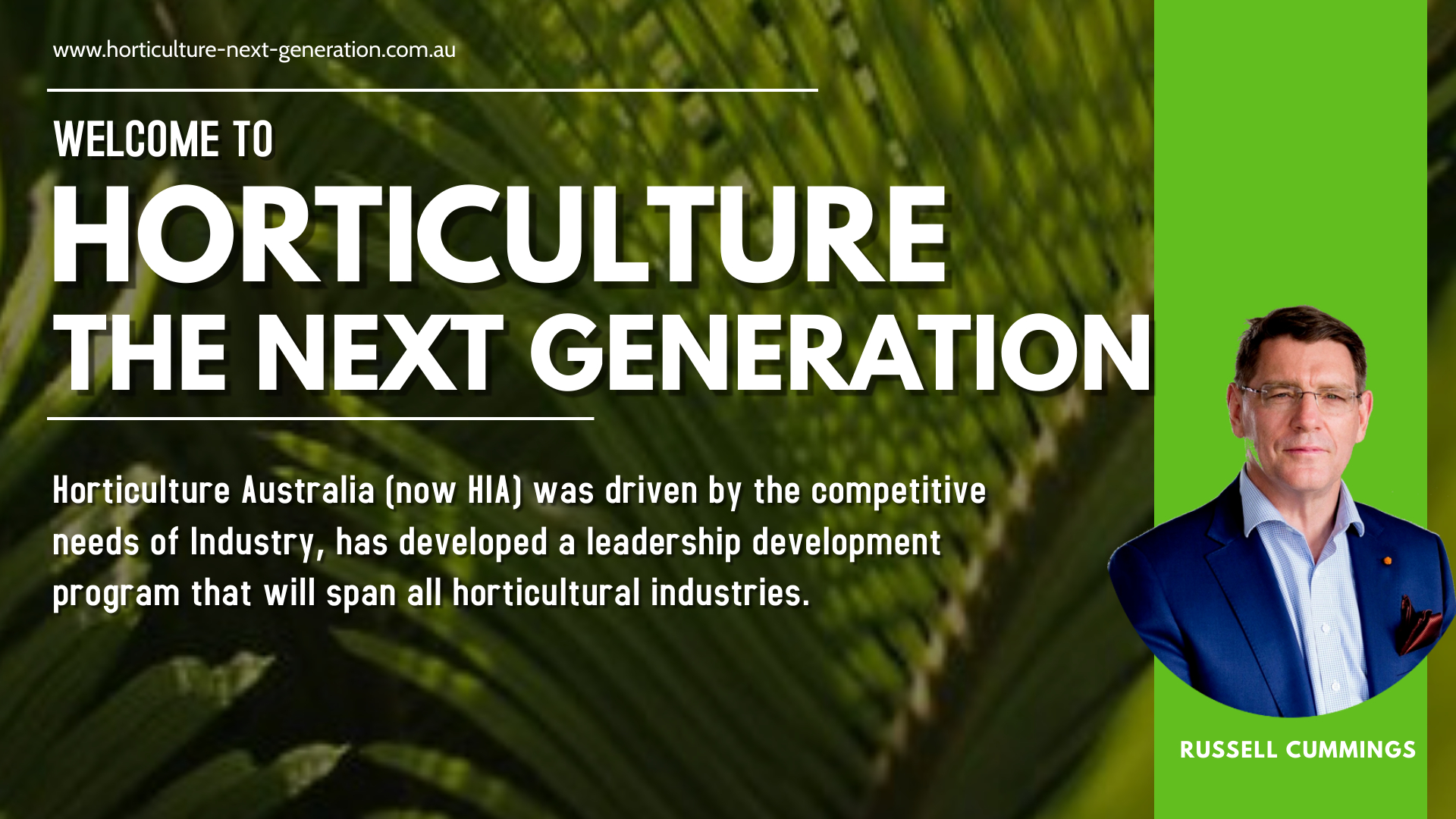 Webinar 4: Industry Development – What Is It and How Can It Benefit You?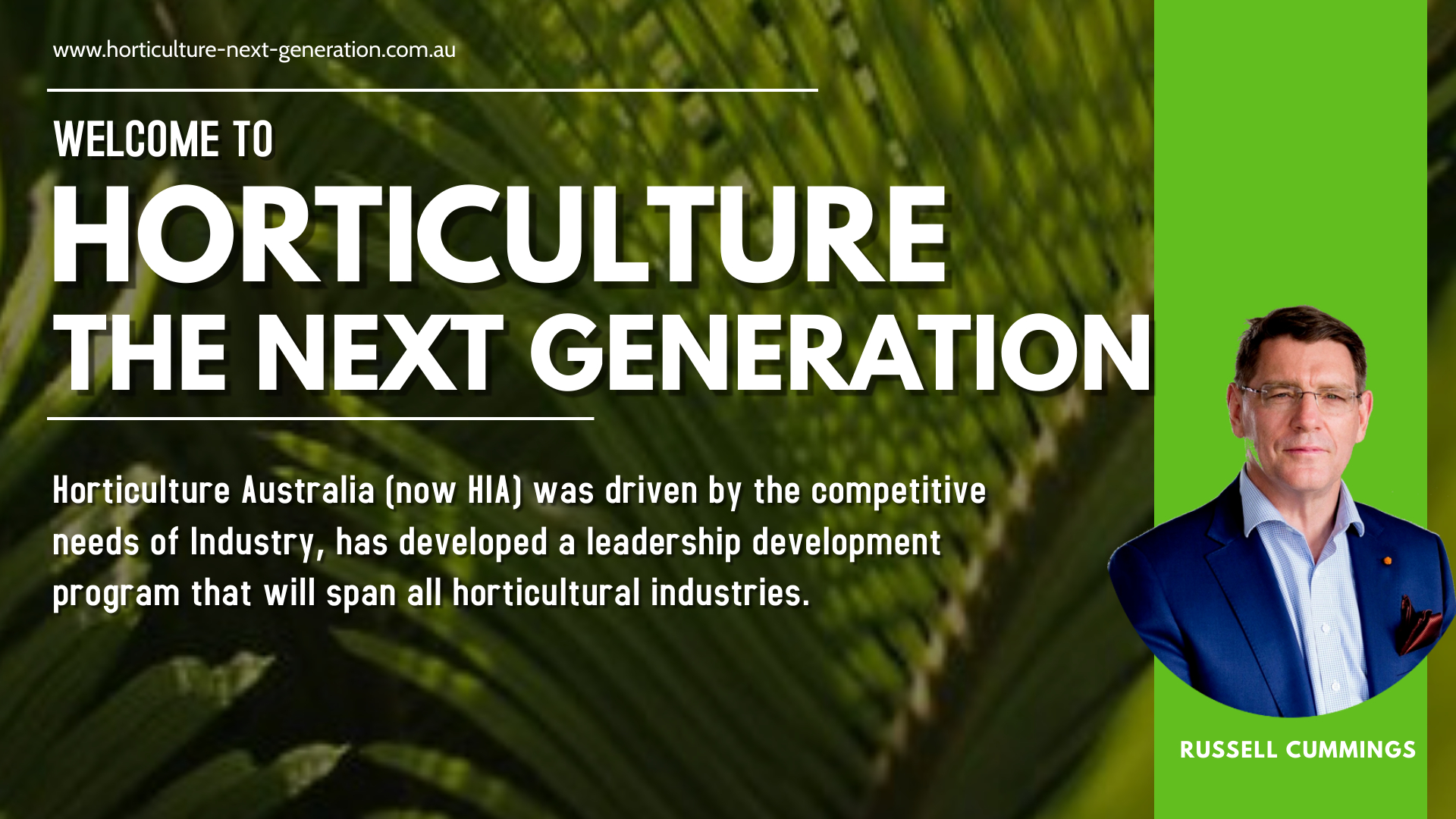 Webinar 7: Improve Competitive Advantage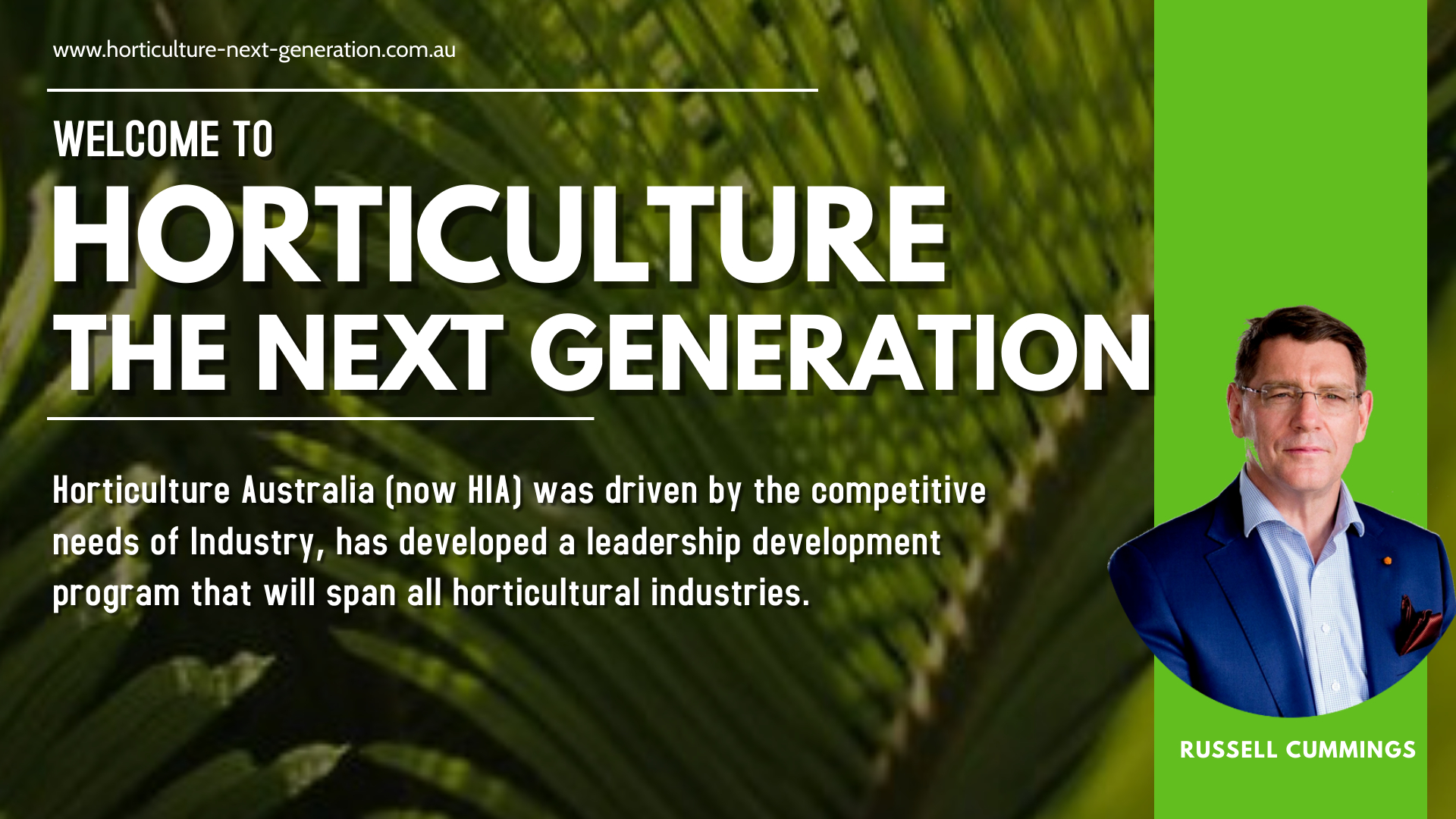 Webinar 10: Can You Predict the Future? Using Simple Scenarios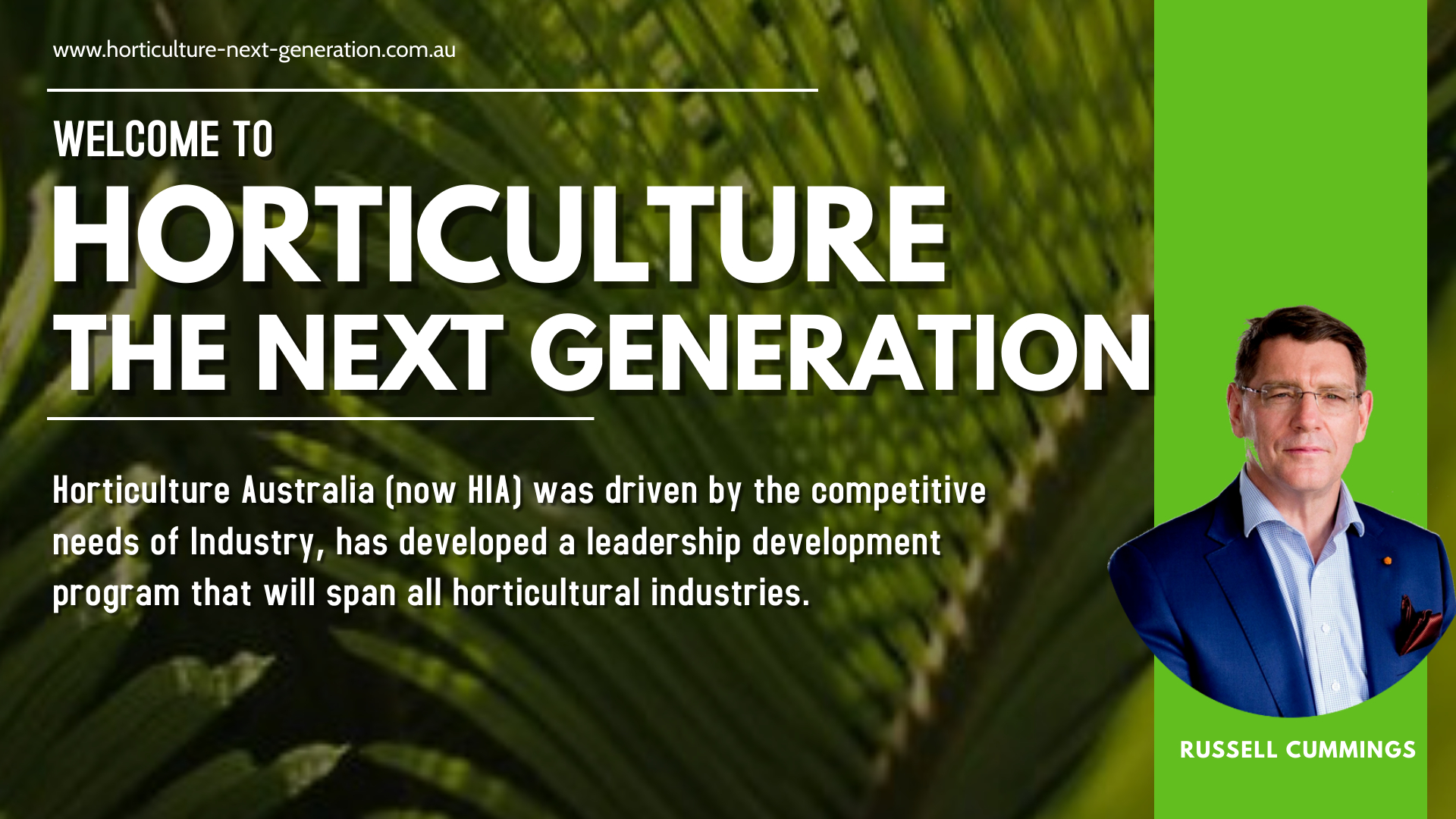 Webinar 13: Converting your Revenue Targets into Cash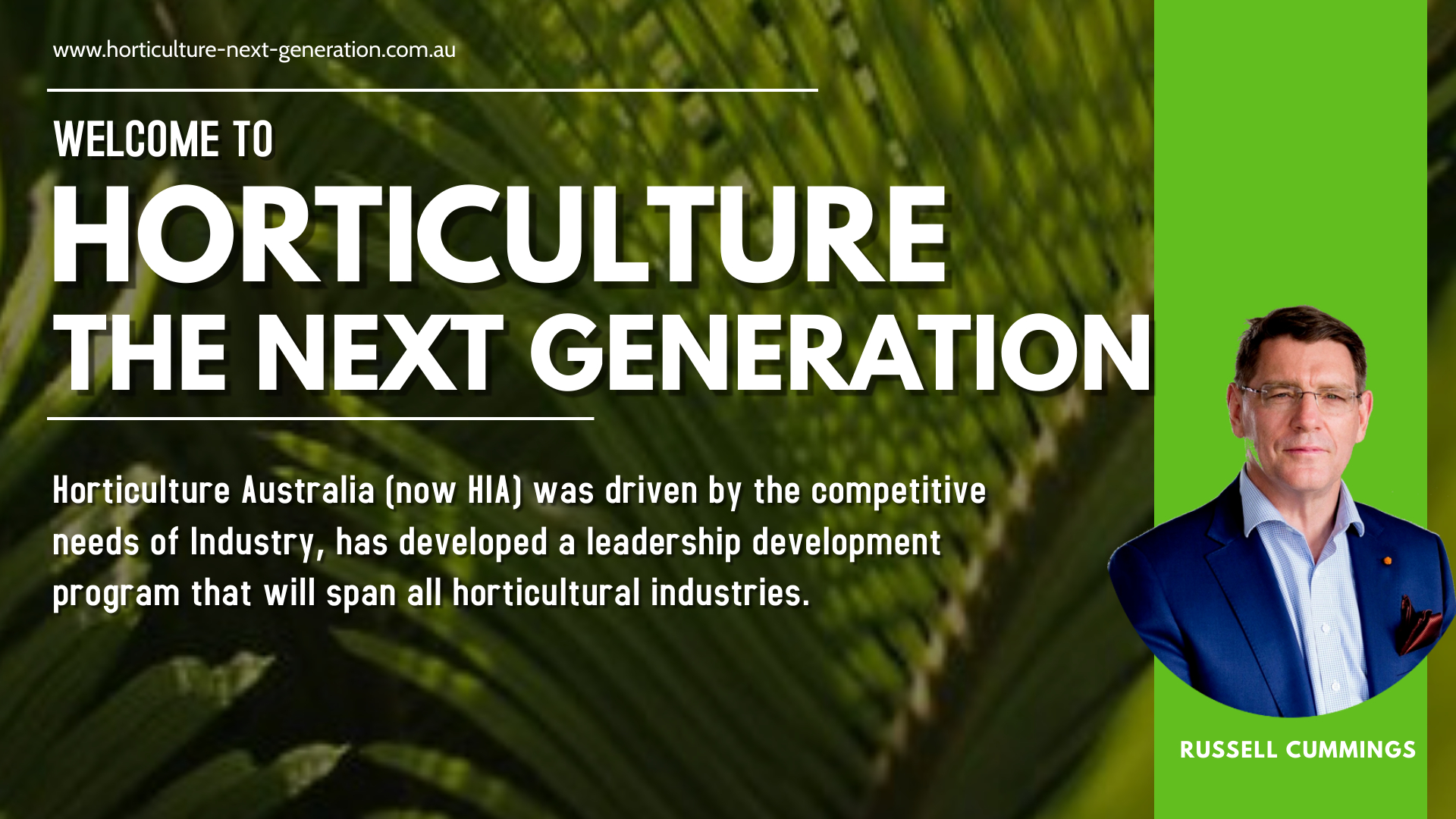 Webinar 16: Finding Value in Your Value Proposition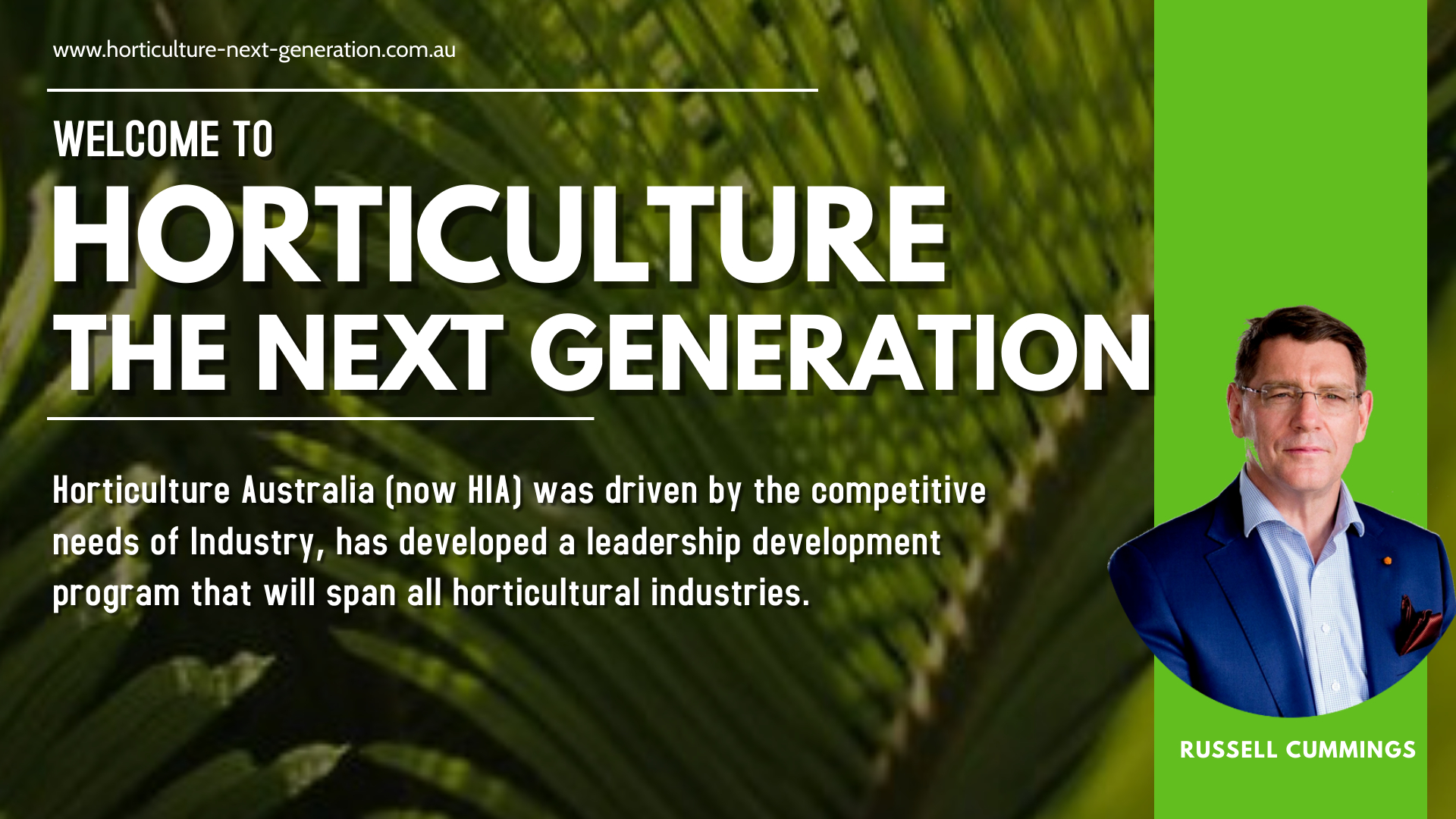 Webinar 19: Tips & Tools to help get traction with execution of strategy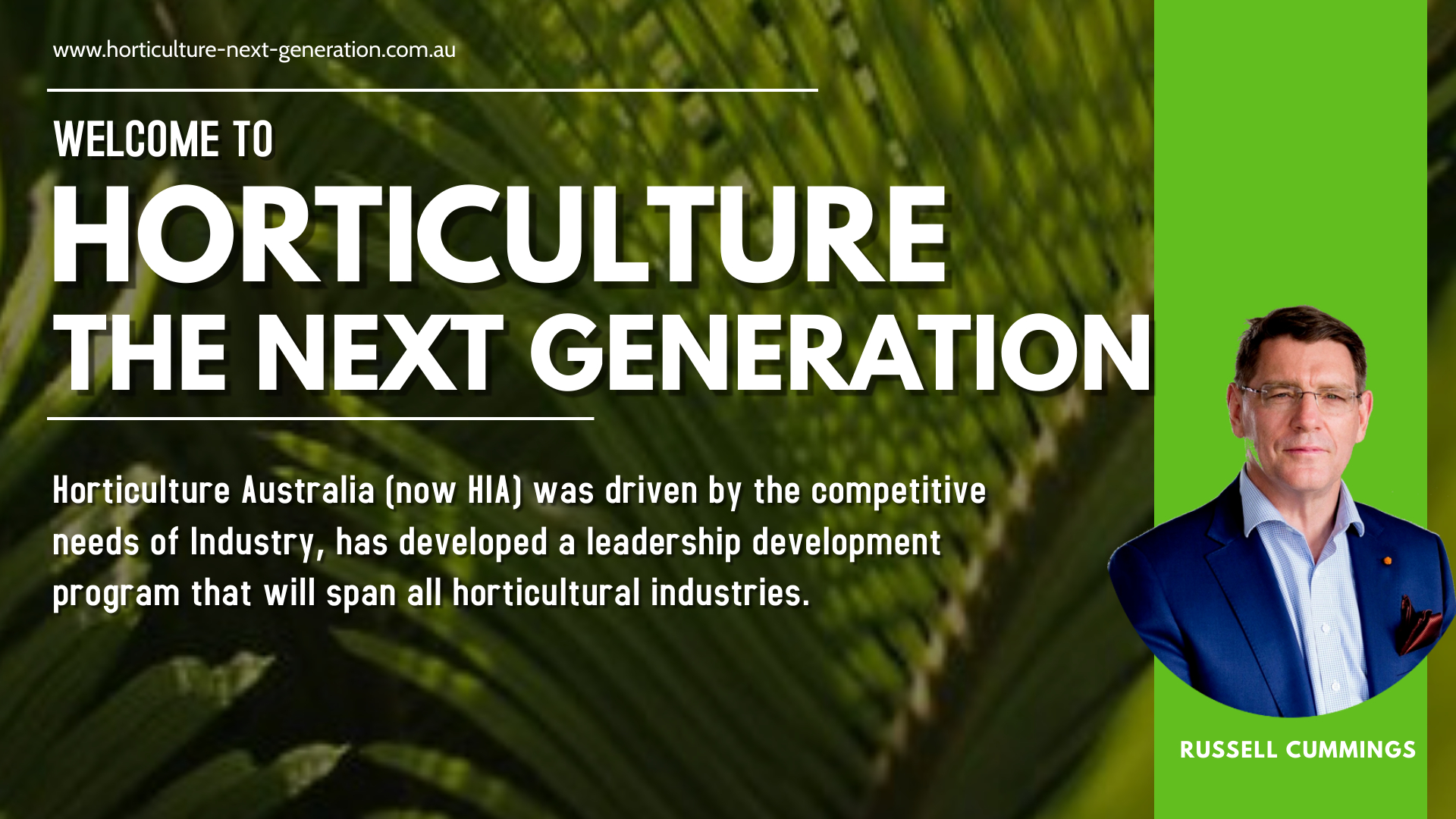 Webinar 22: Creating Employee Passion for the Brand and the Customer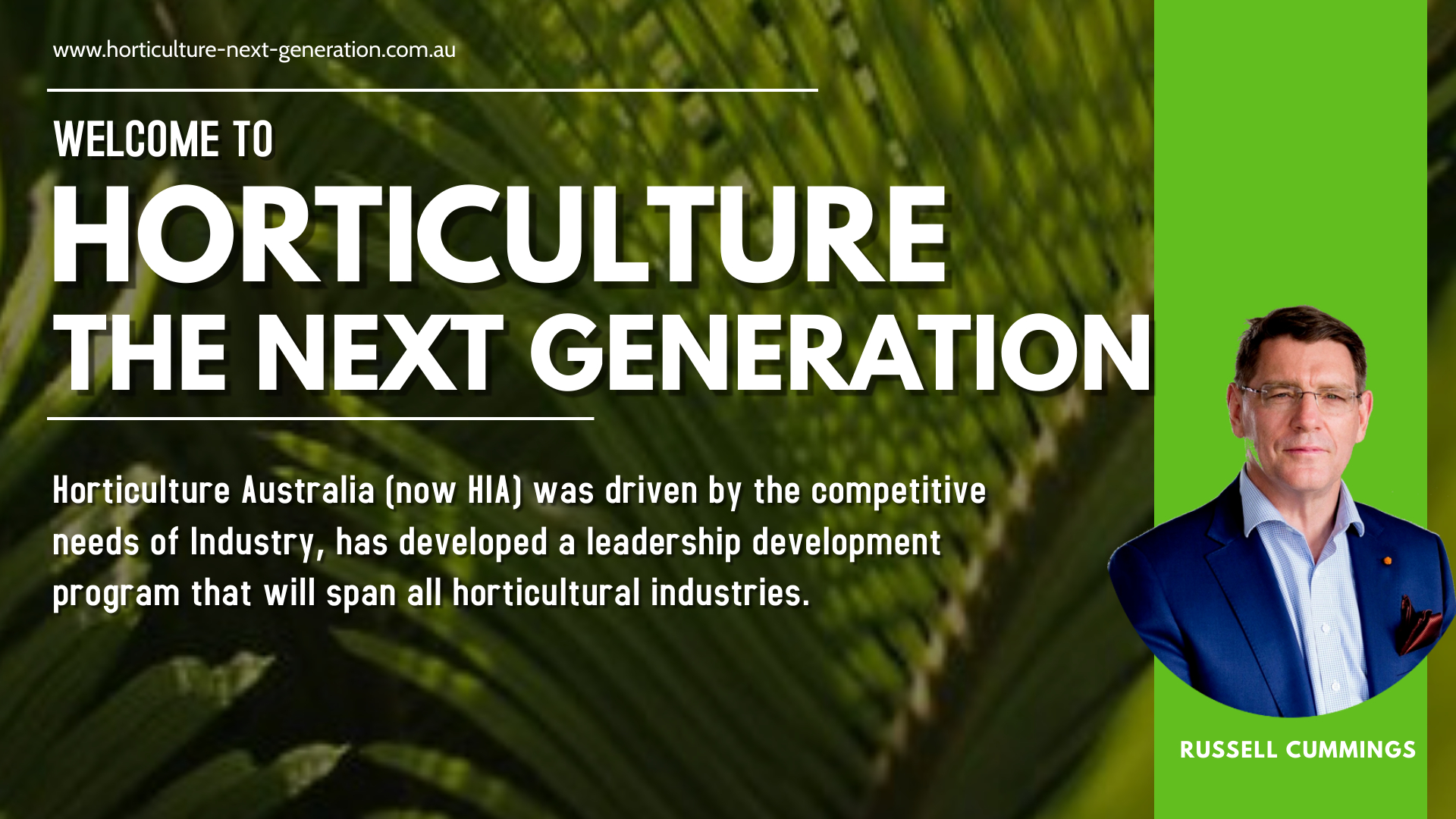 Webinar 25: Developing a Social Media Strategy for Business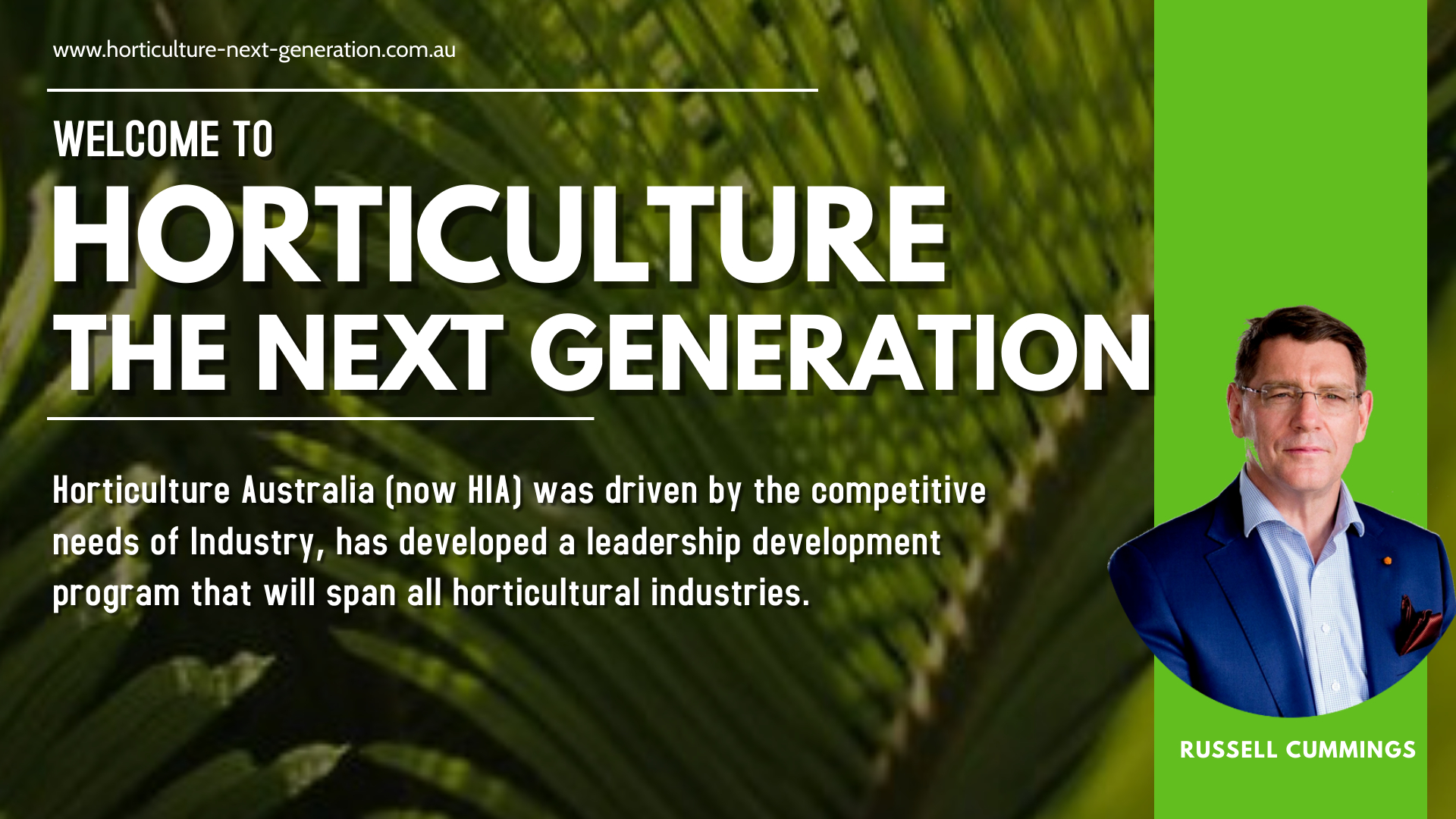 Webinar 28: Converting your Opportunities: Making your Biggest Opportunity for 2015 / 2016 a Reality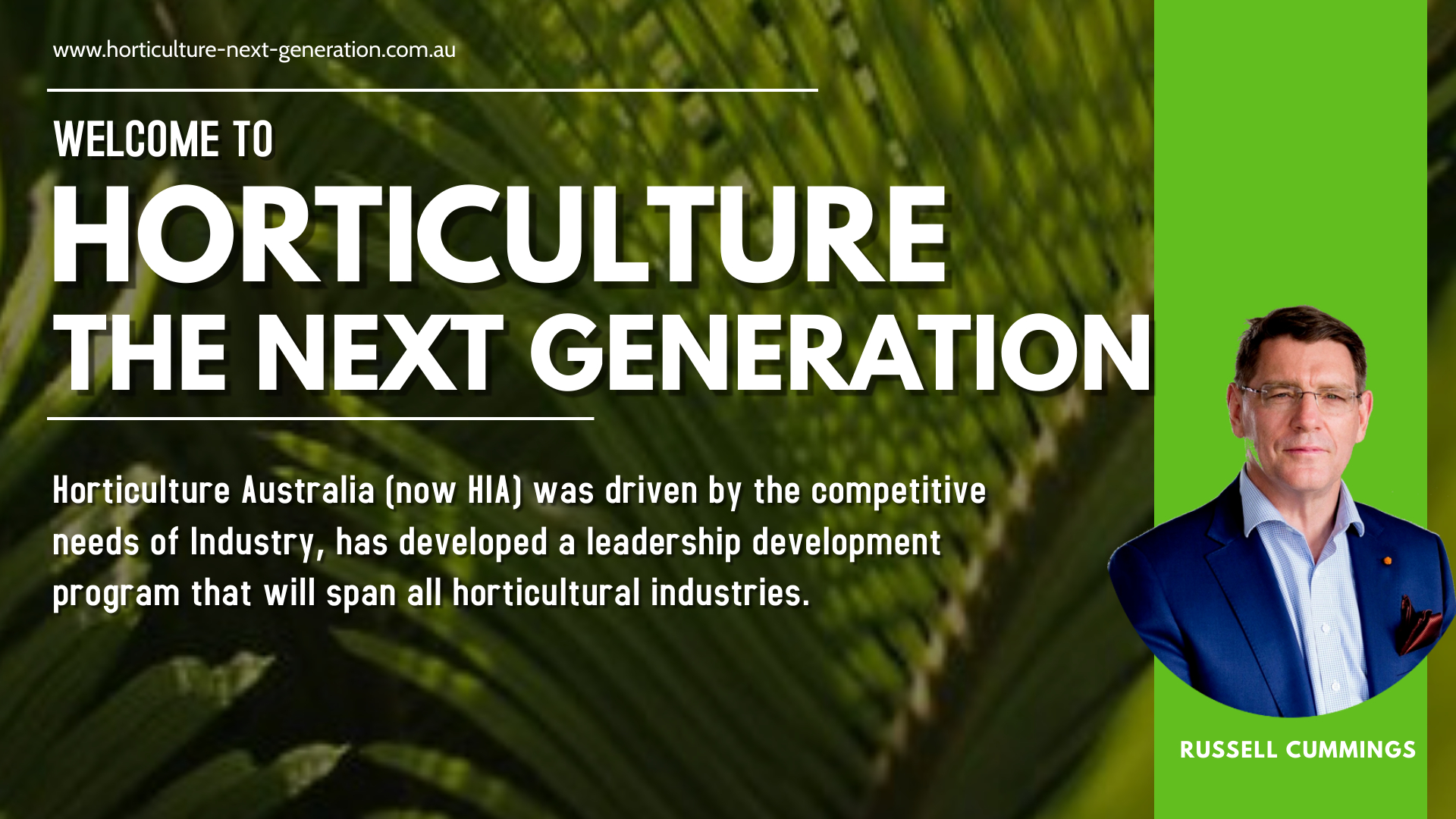 Webinar 31: How to lift your Personal Productivity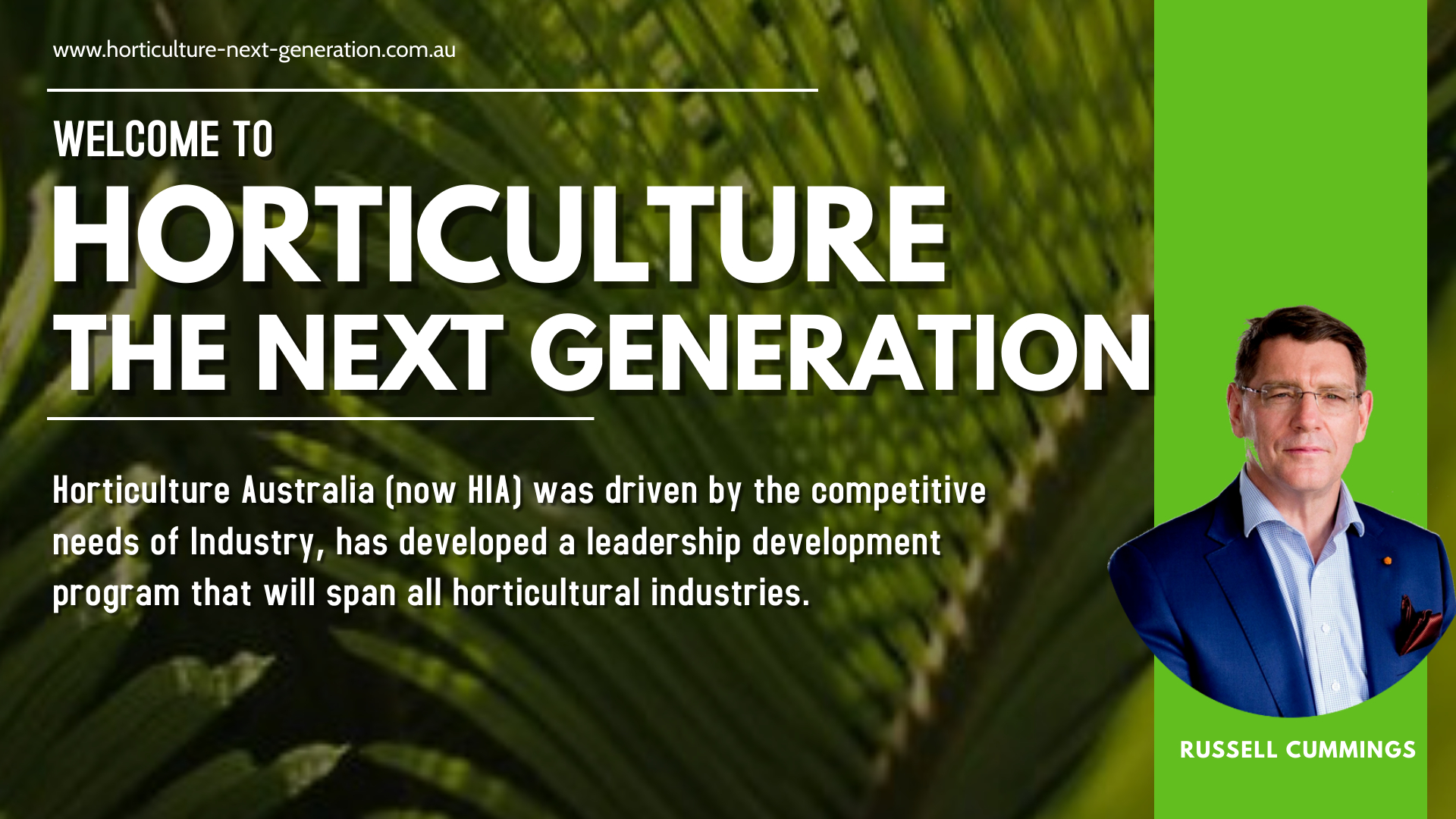 Webinar 34: What is your Strategy and Plan for 2016/17?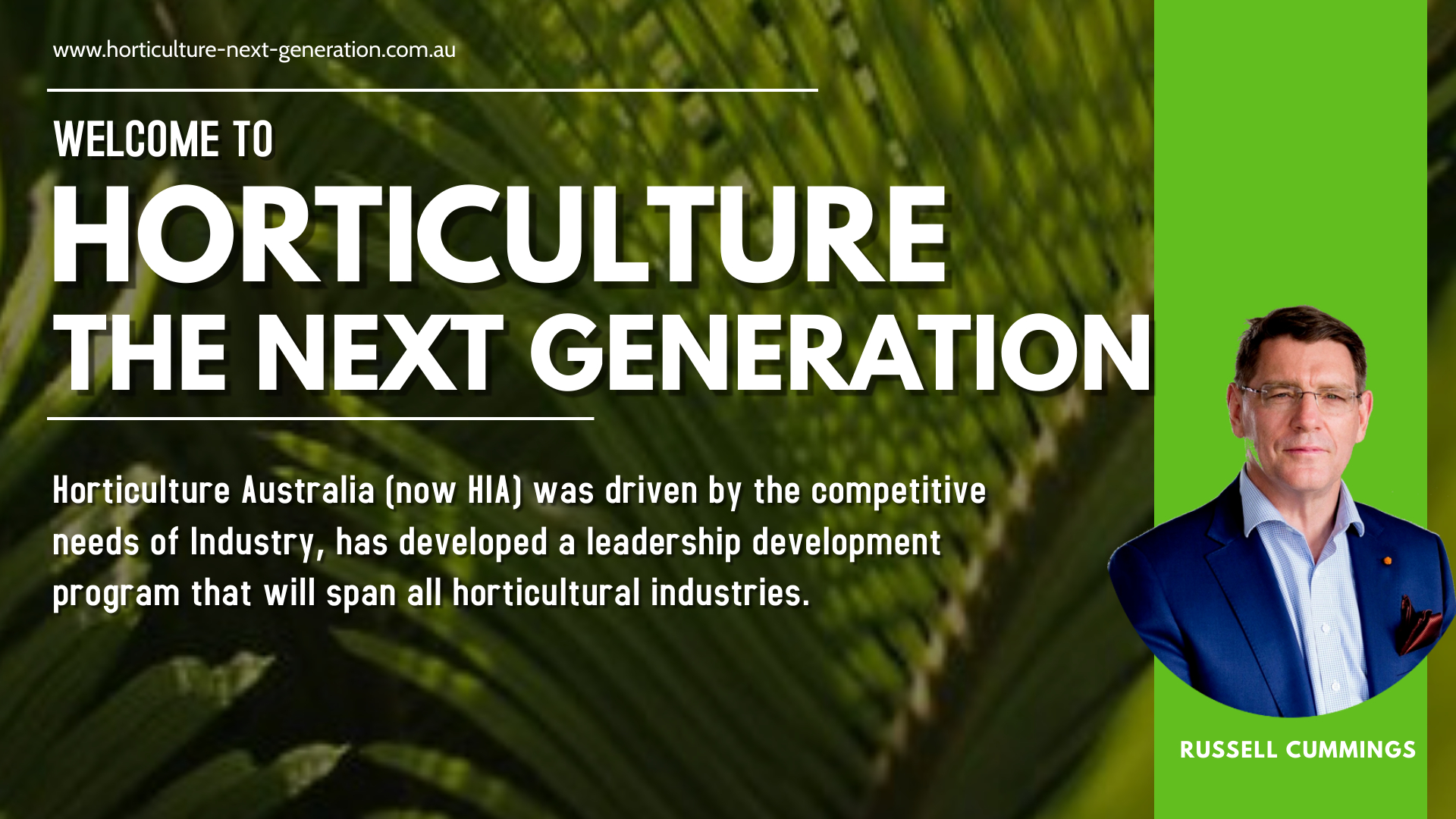 Webinar 37: The 3 biggest barriers to your success in 2018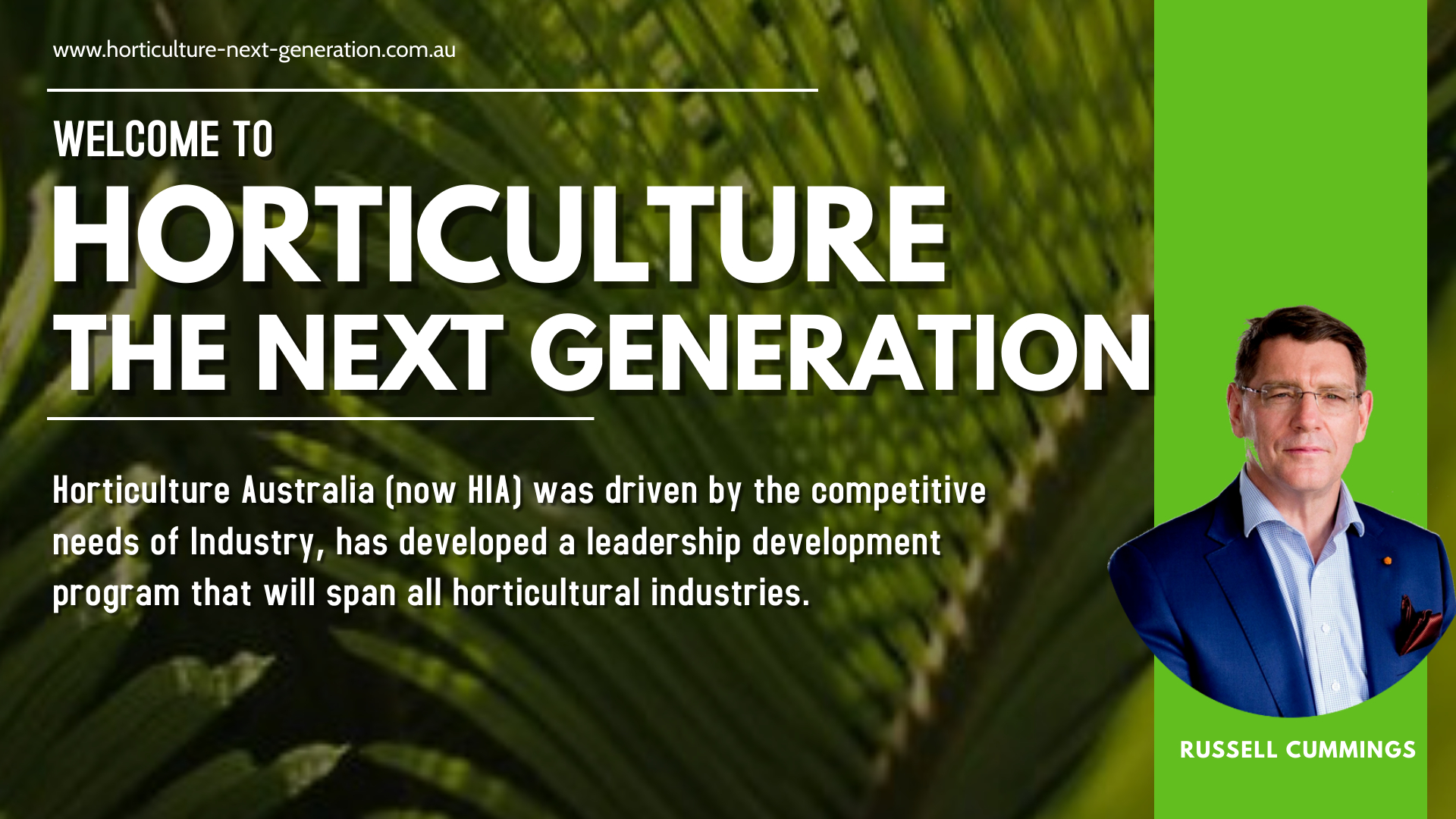 Webinar 40: Build a digital marketing strategy that works for your business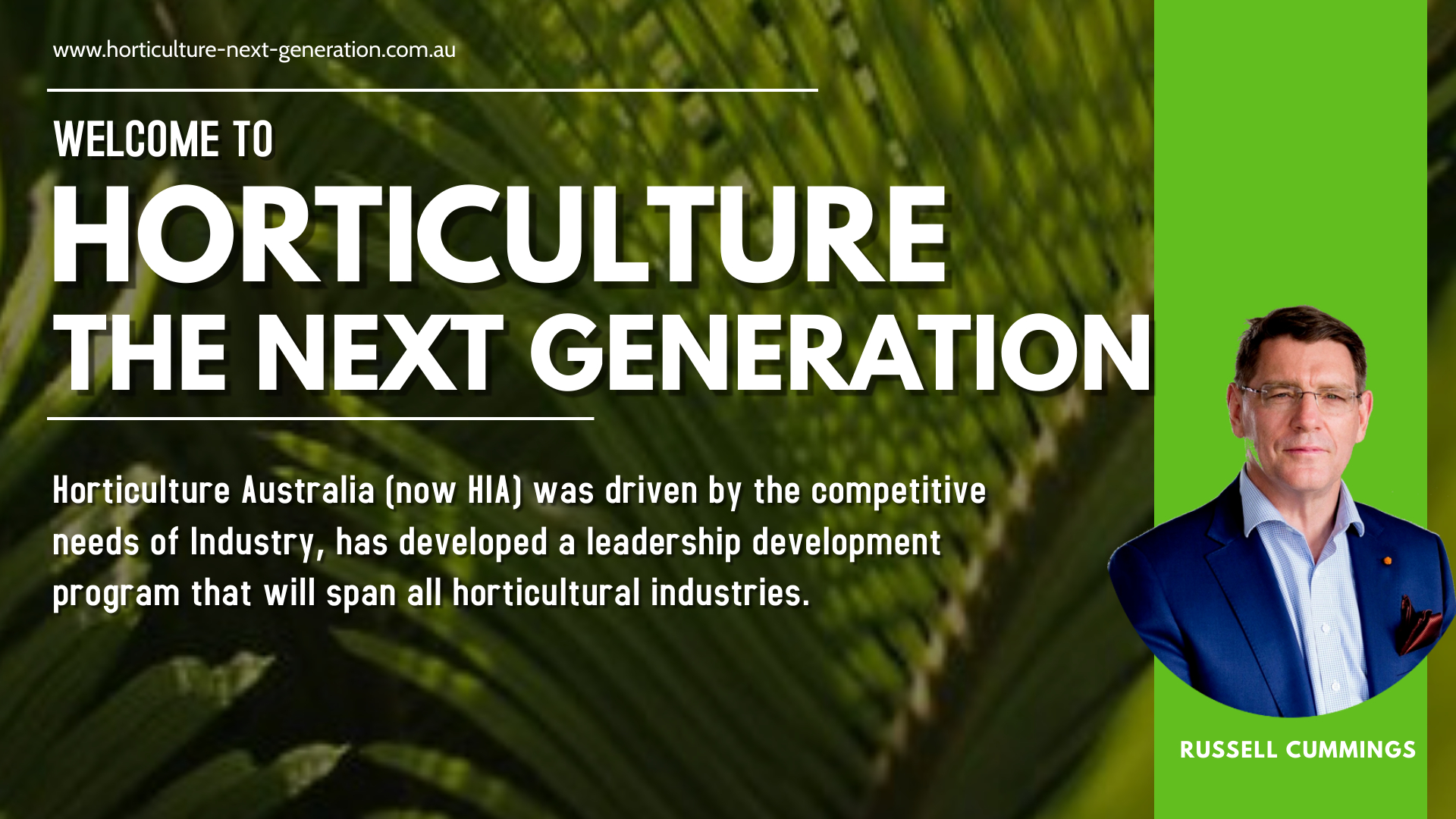 Webinar 43: Setting up for a successful 2020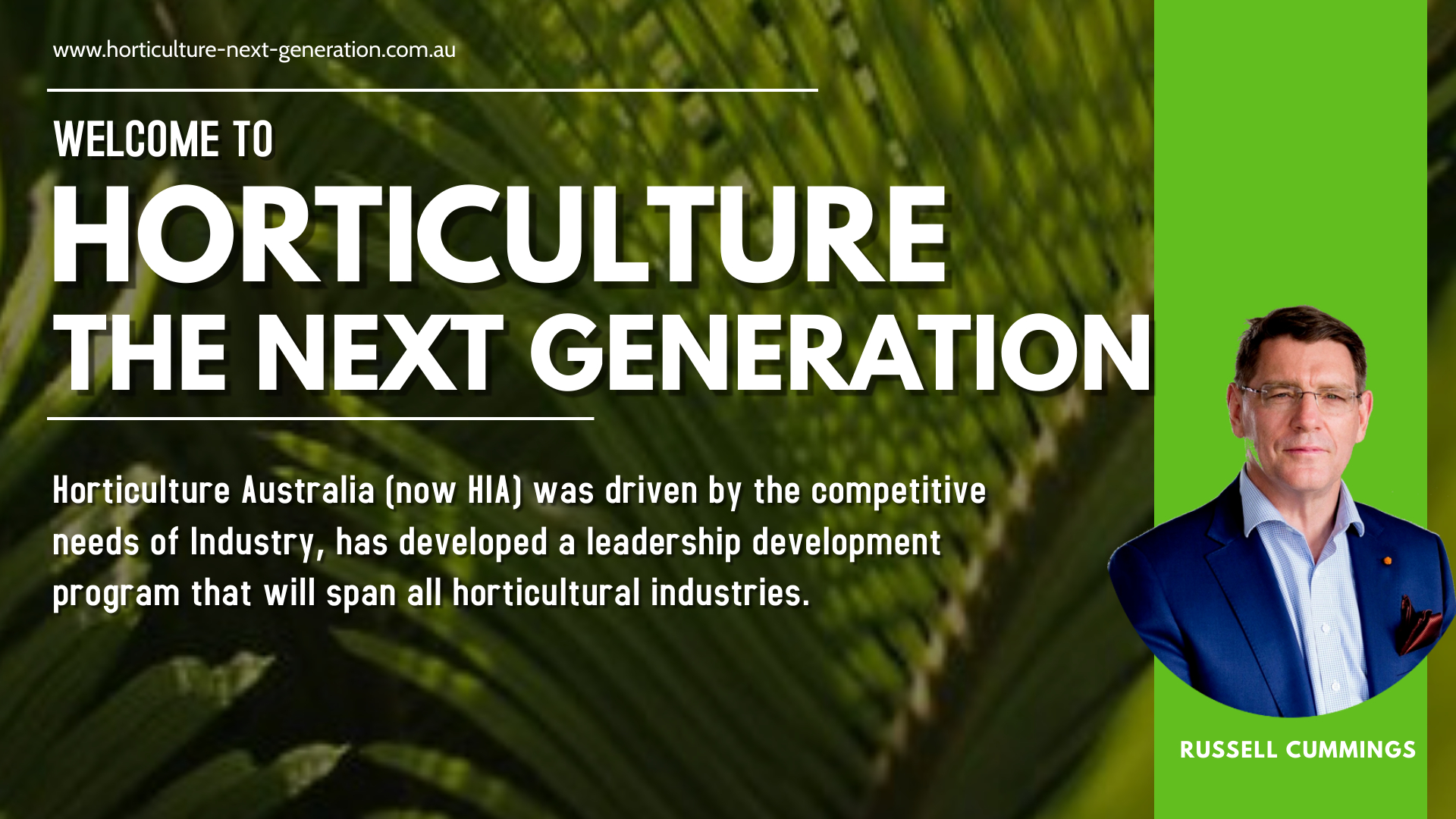 Webinar 46: Developing a Resilient Mindset for Business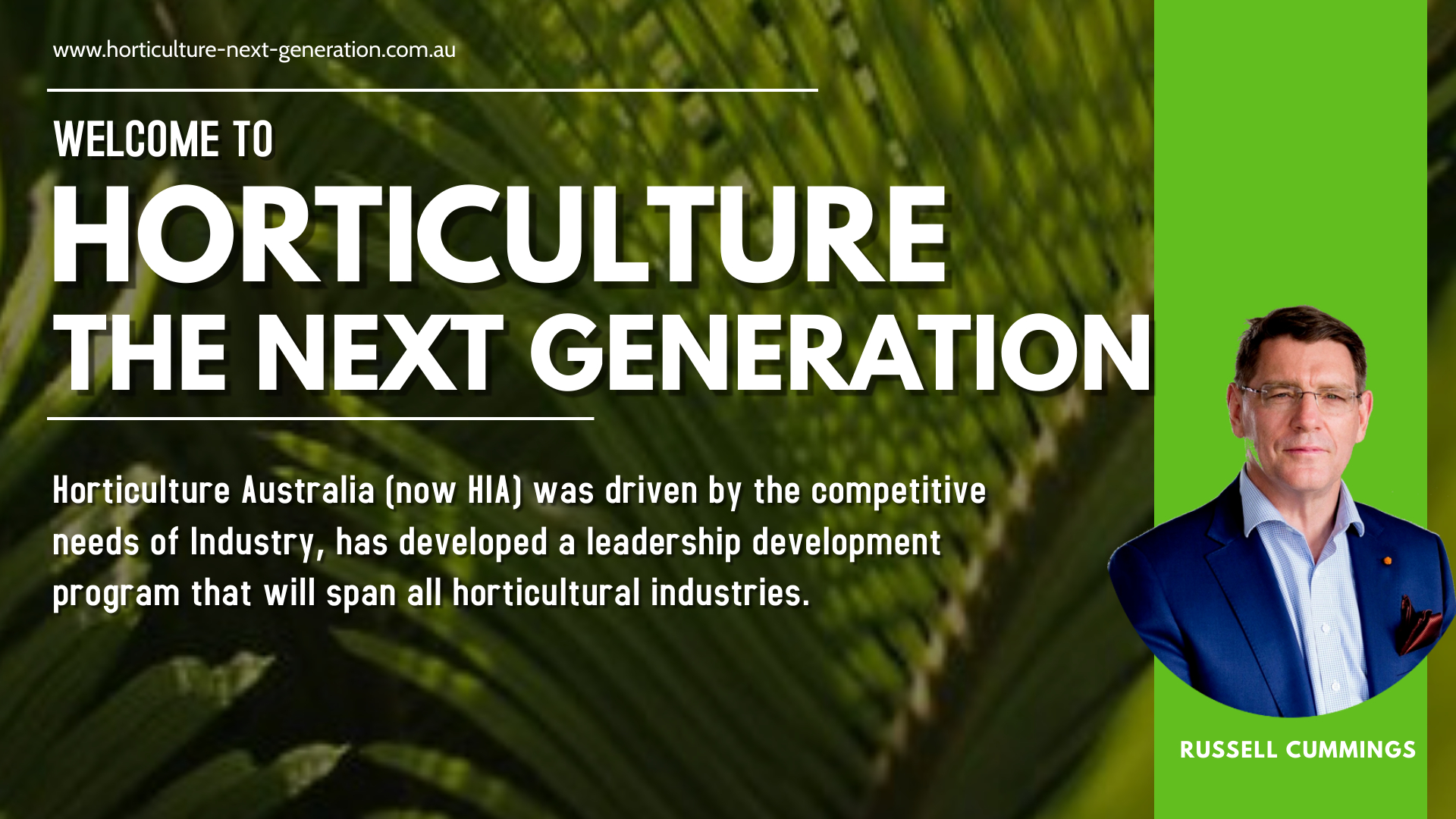 Webinar 2: Understanding How To Leverage It In Your Business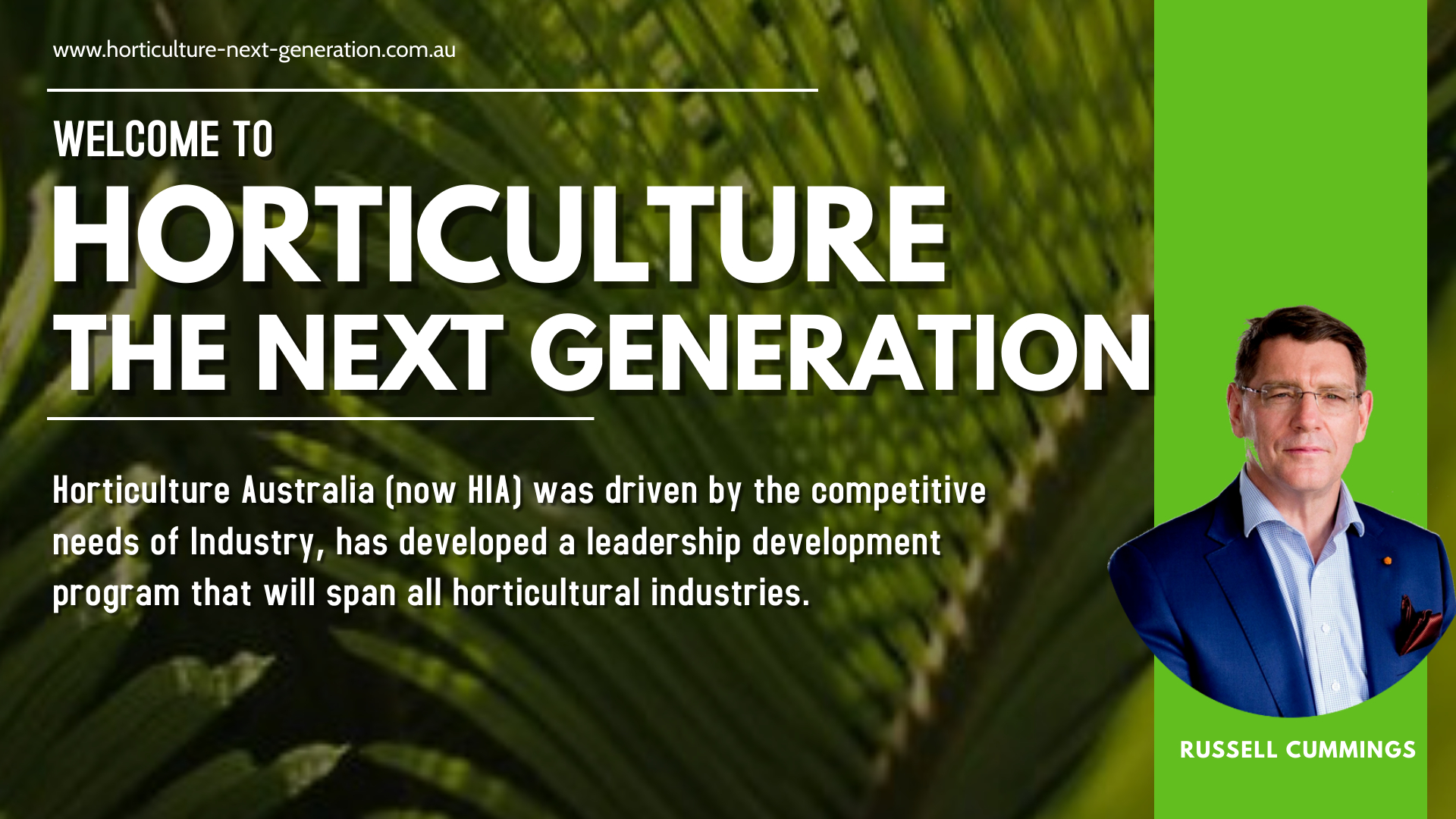 Webinar 5: Improve Your Personal Productivity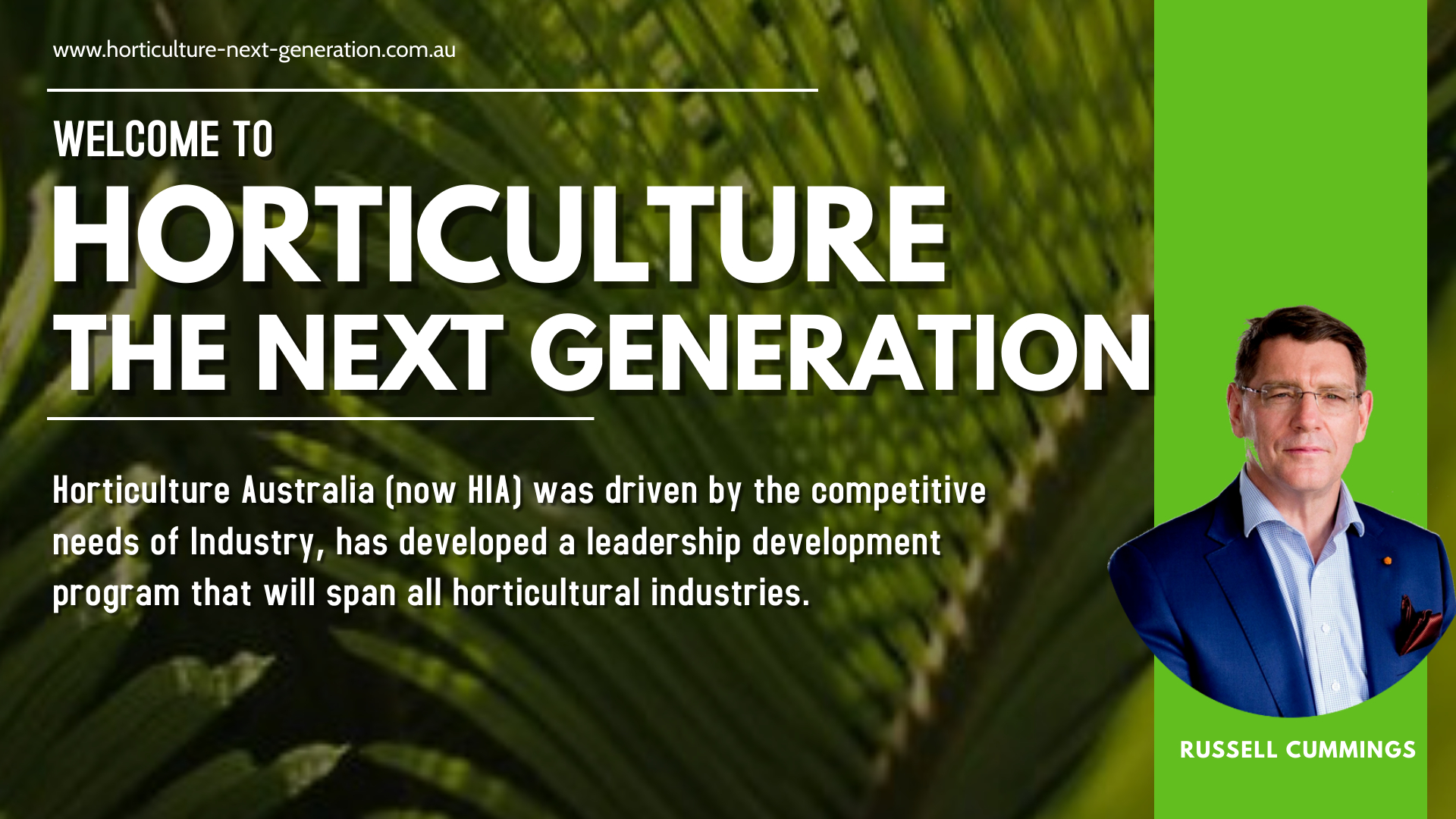 Webinar 8: From Strategy To Execution: Mapping out a Strategy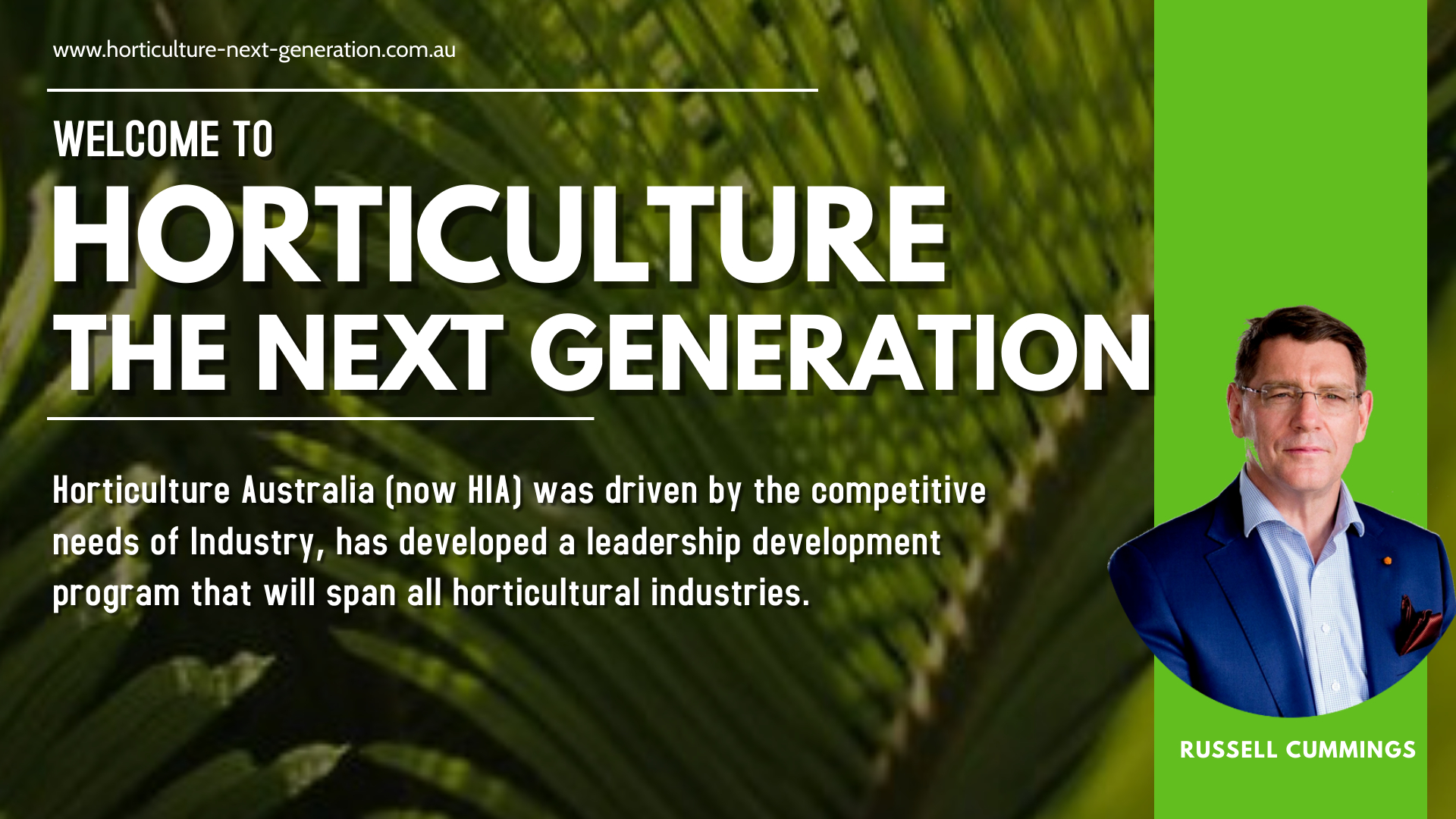 Webinar 11: Finding Your Sweet Spot of Marketing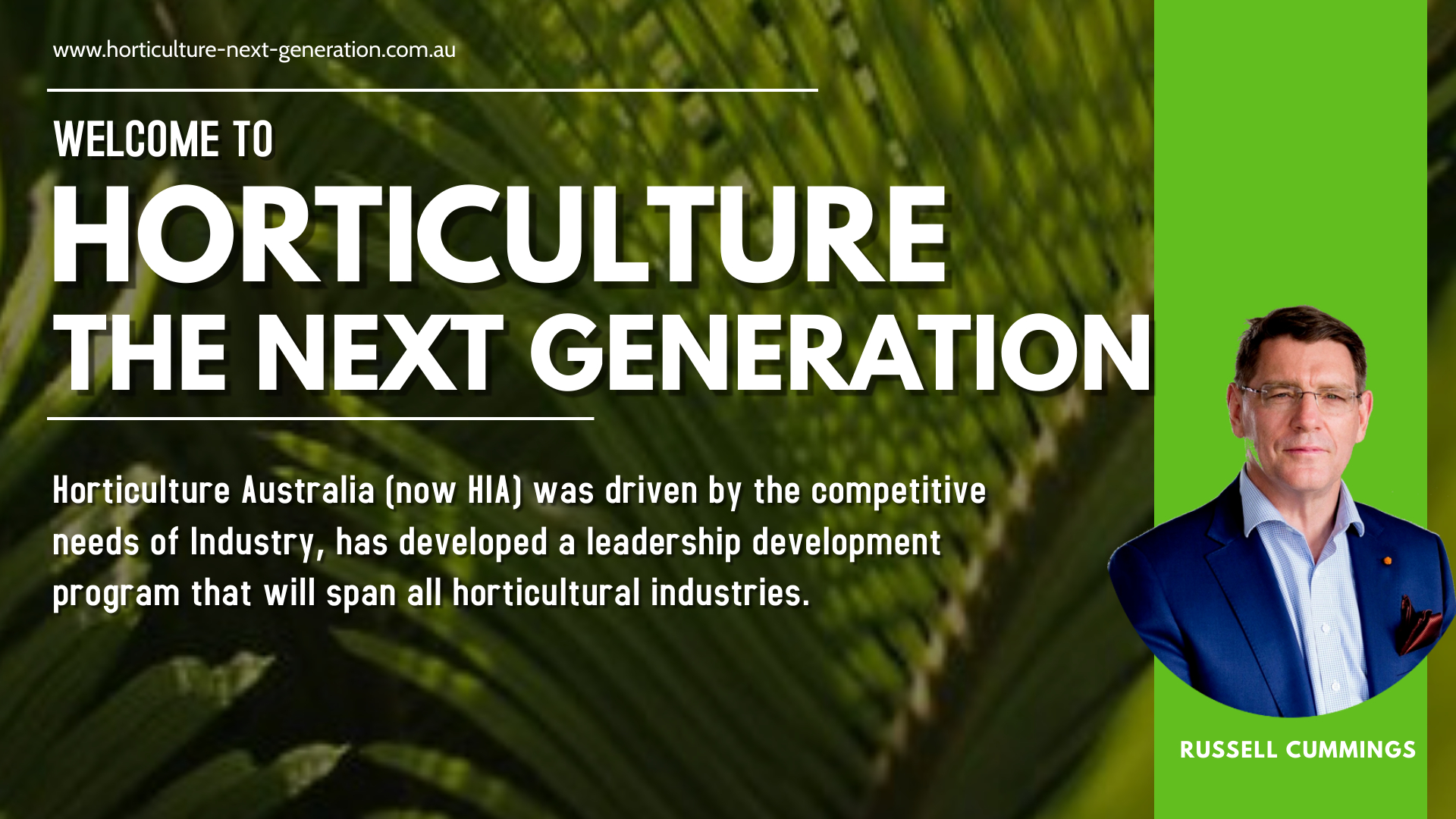 Webinar 14: 5 Tips for Improving the Productivity of your Meetings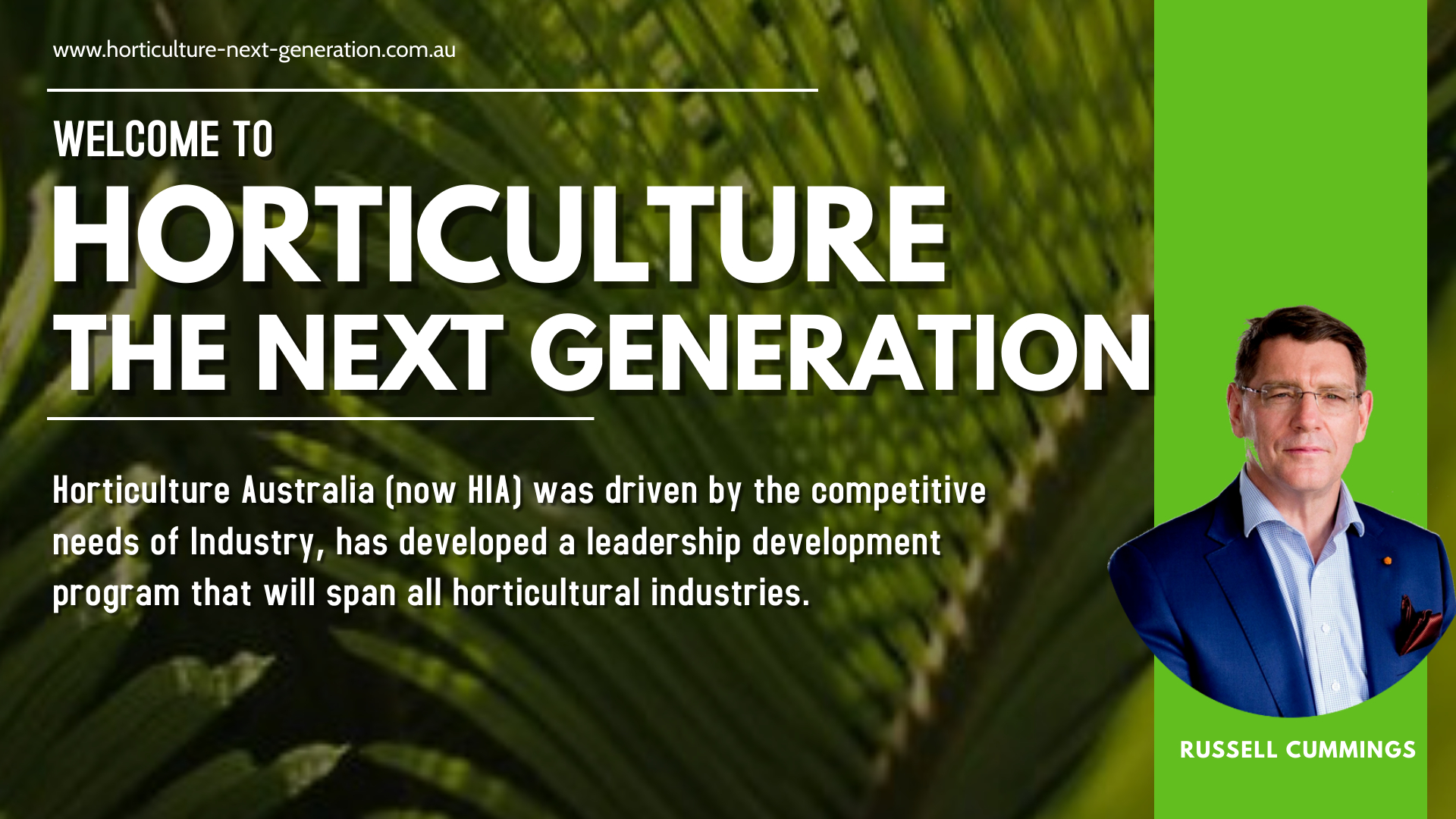 Webinar 17: Improving your Work/Life Balance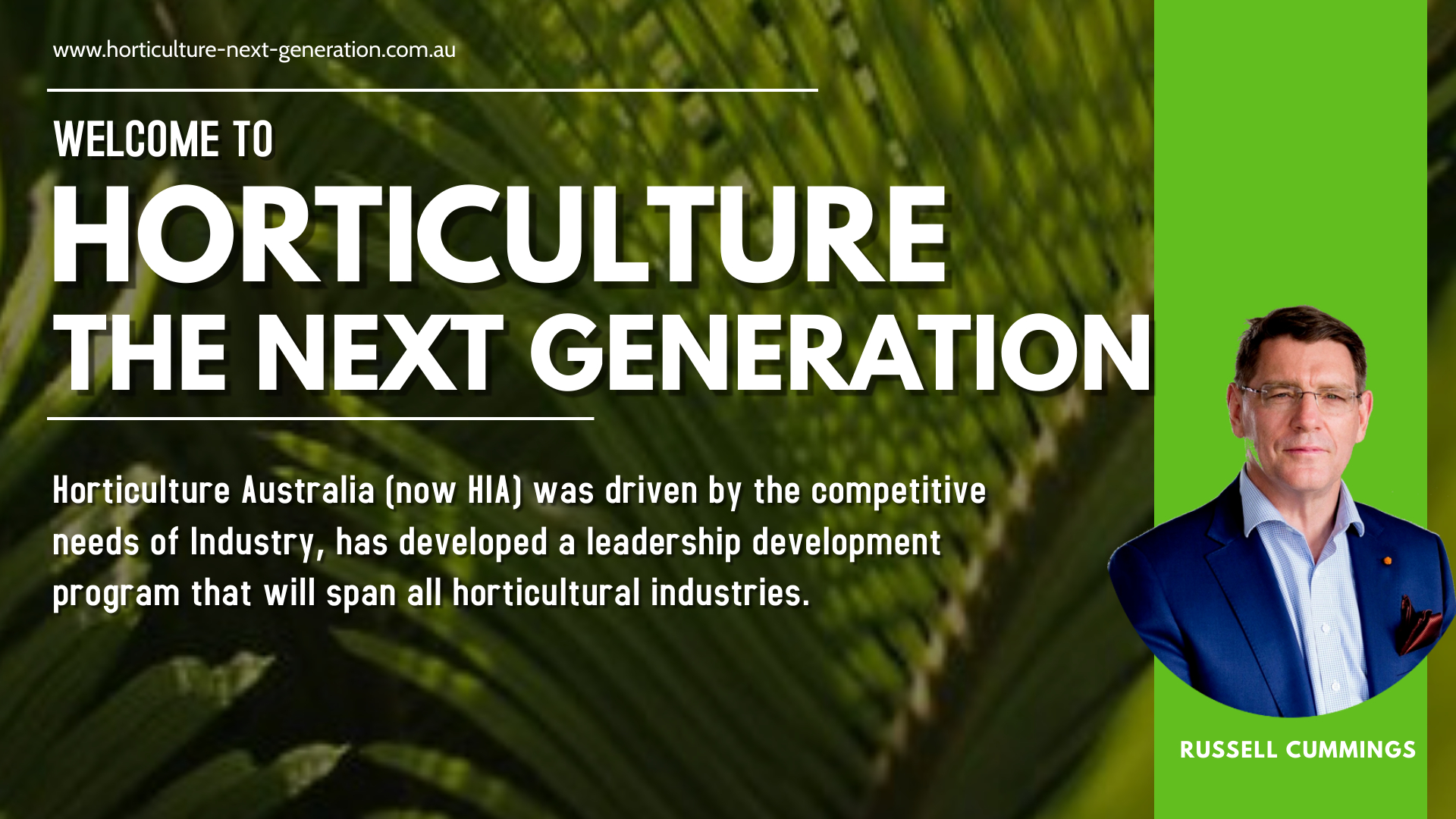 Webinar 20: What is your personal brand and how do you build it?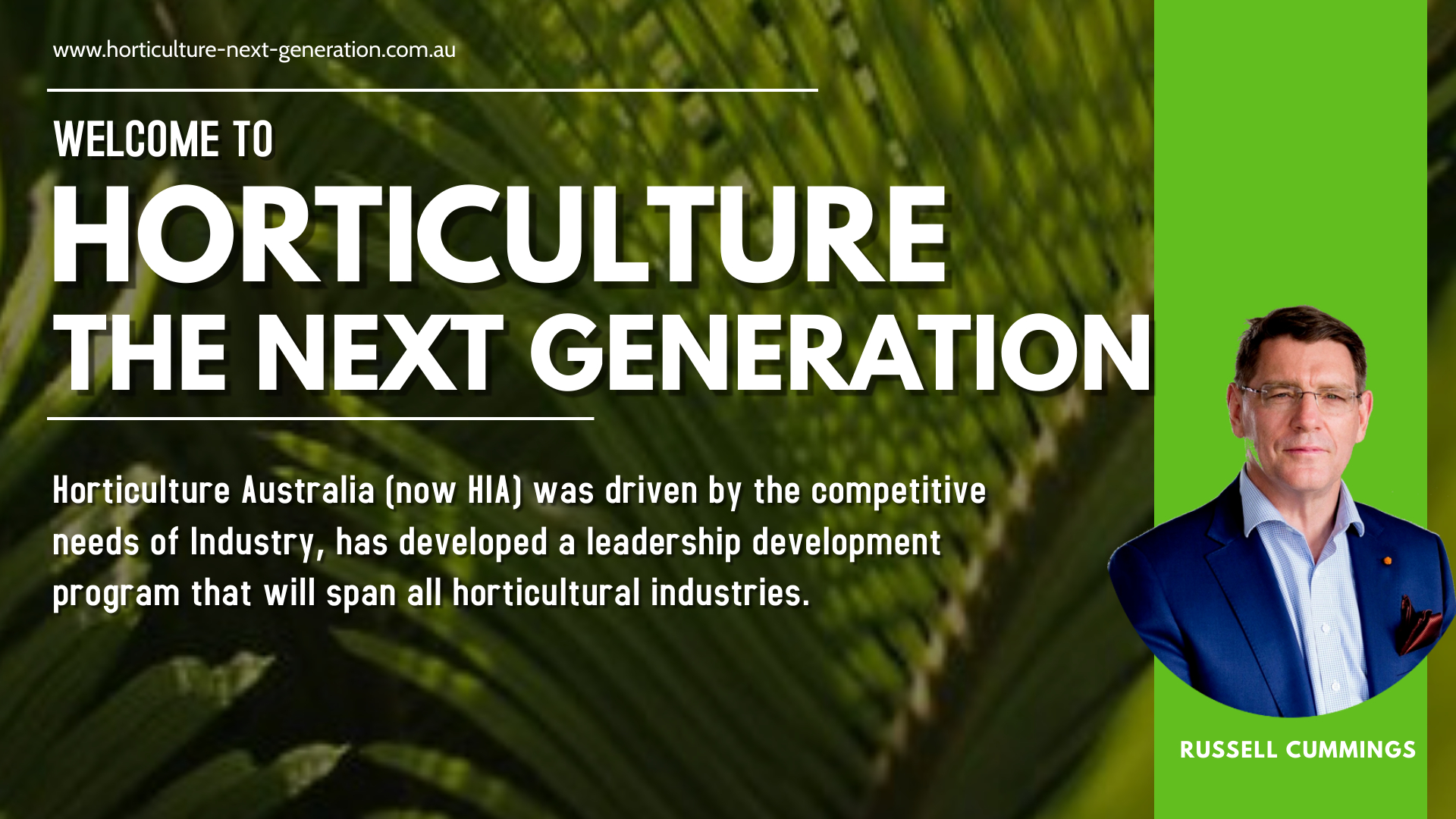 Webinar 23: Growth – How to Create and Manage it in your Business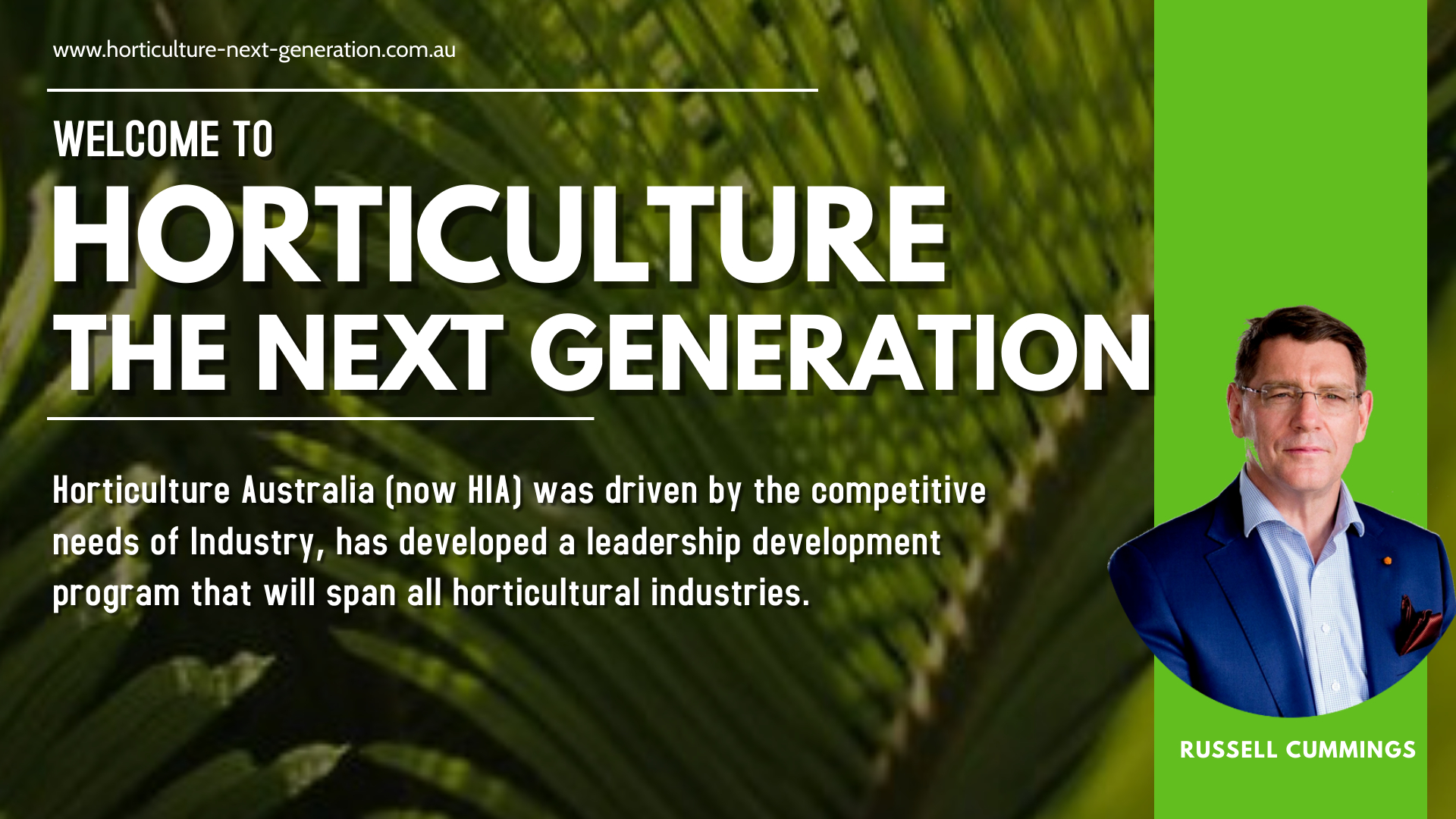 Webinar 26: Effective Methods for Attracting & Retaining Quality Team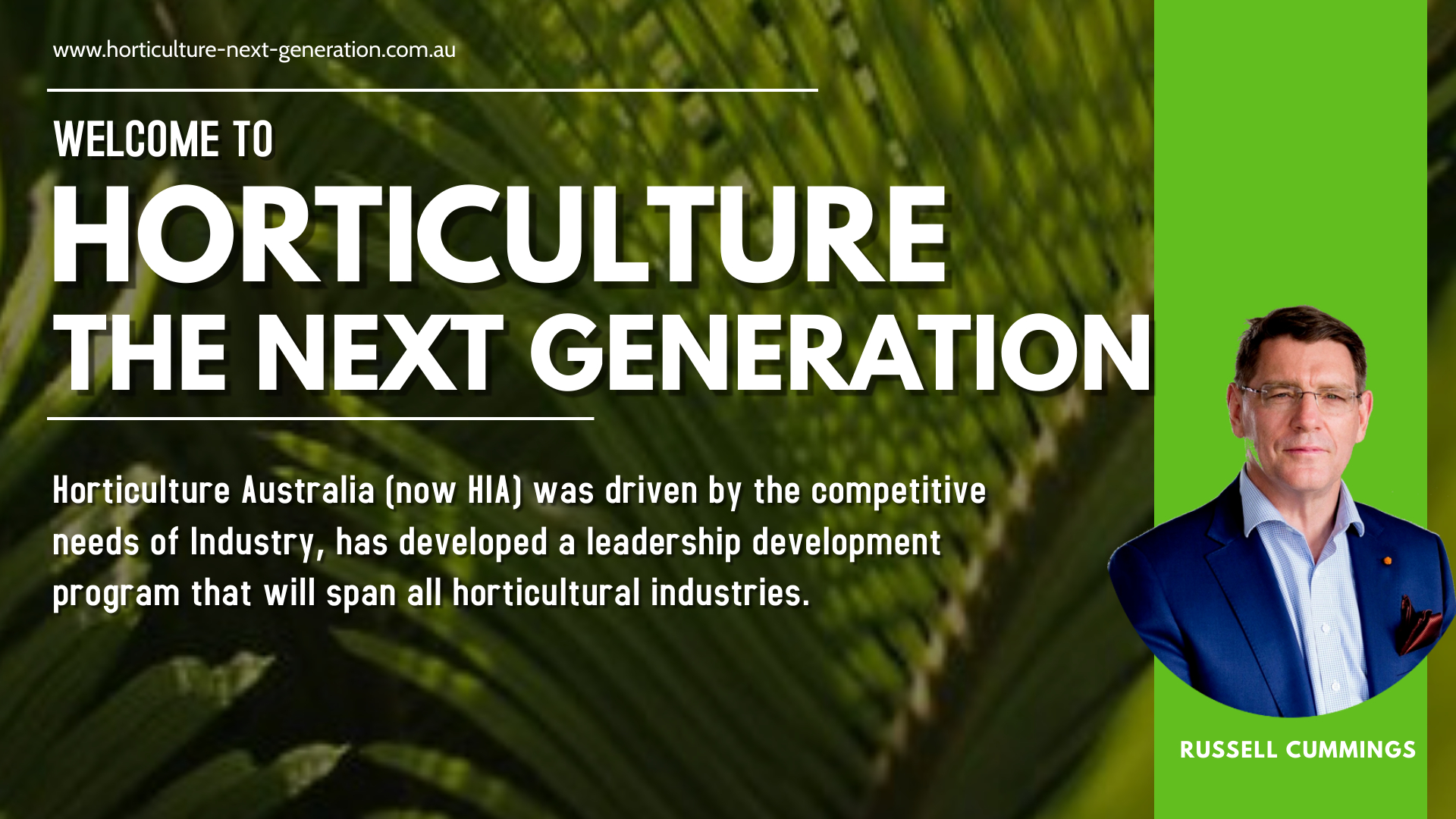 Webinar 29: Making The Most Of A Year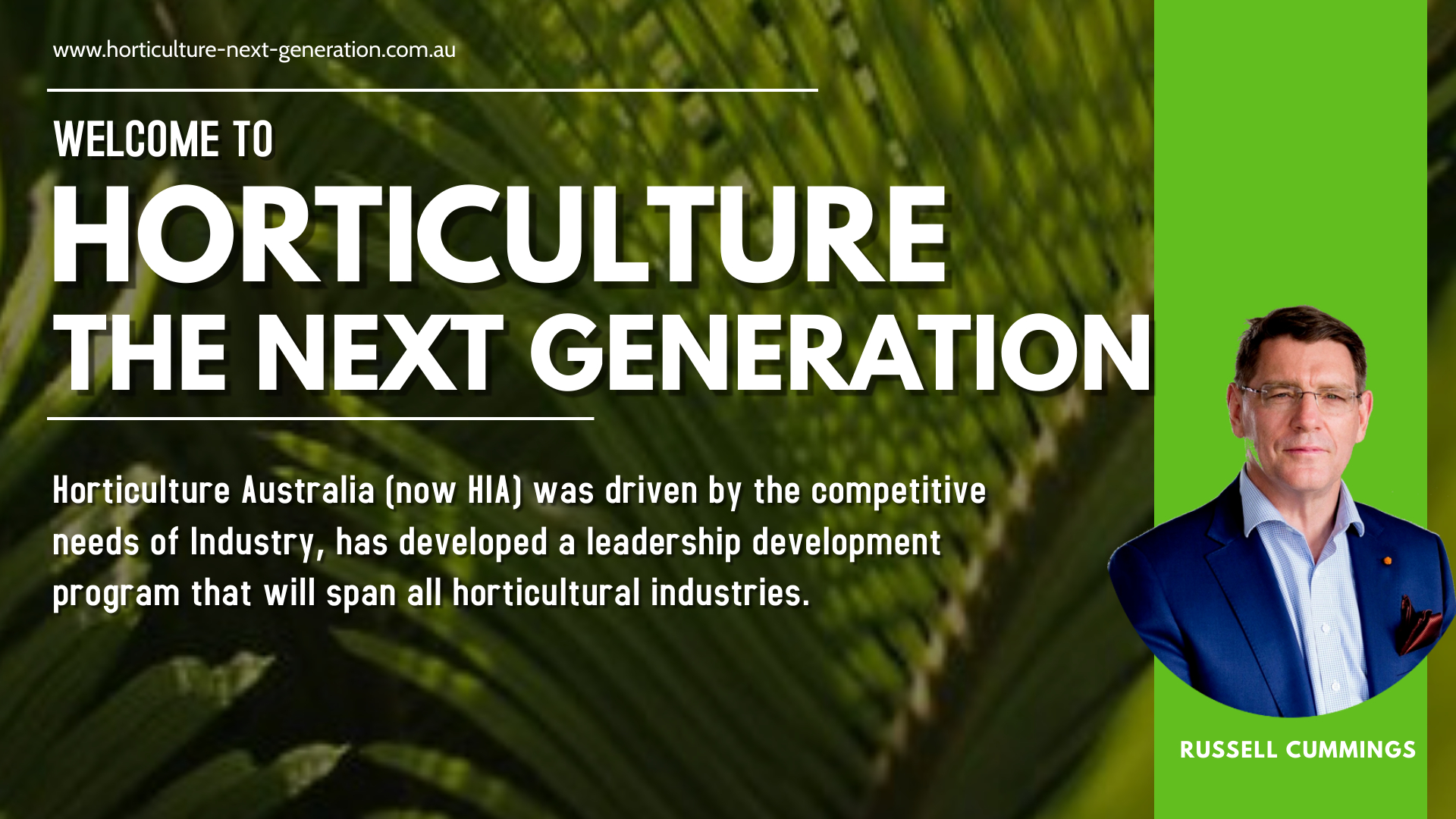 Webinar 32: How to select an eco-system of powerful apps and tools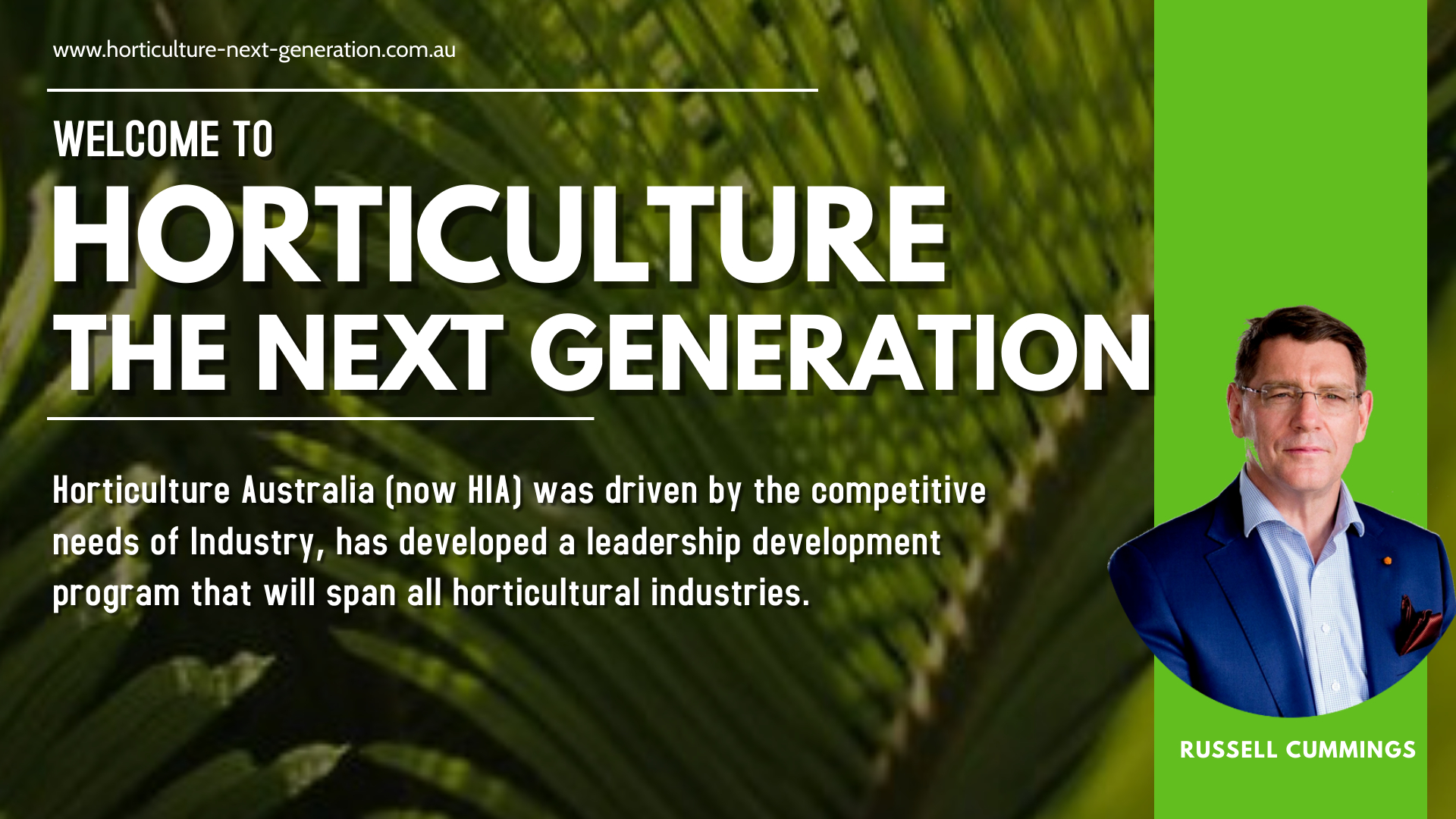 Webinar 35: Making the Most of 2017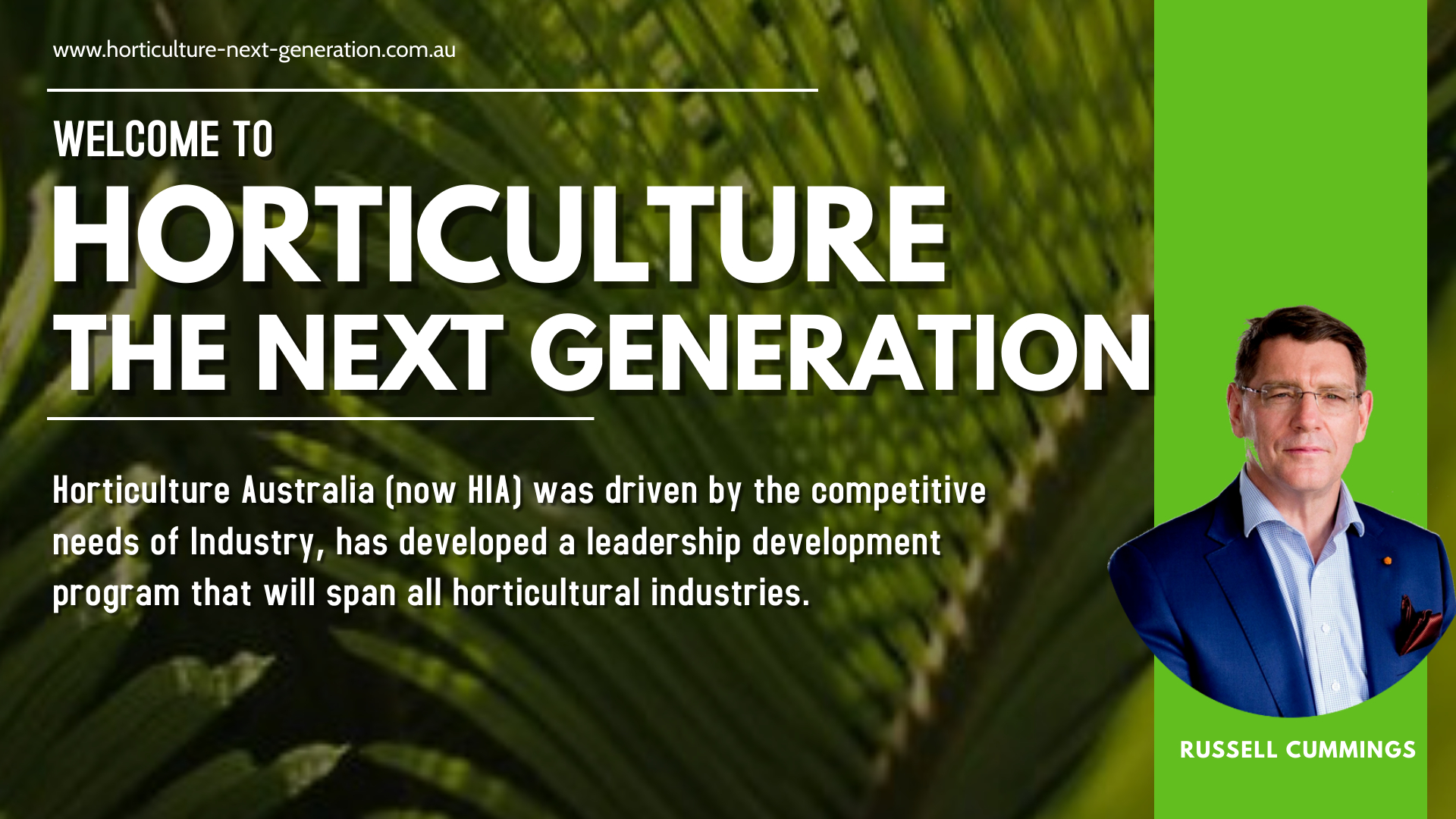 Webinar 38: Building Your Leadership Capability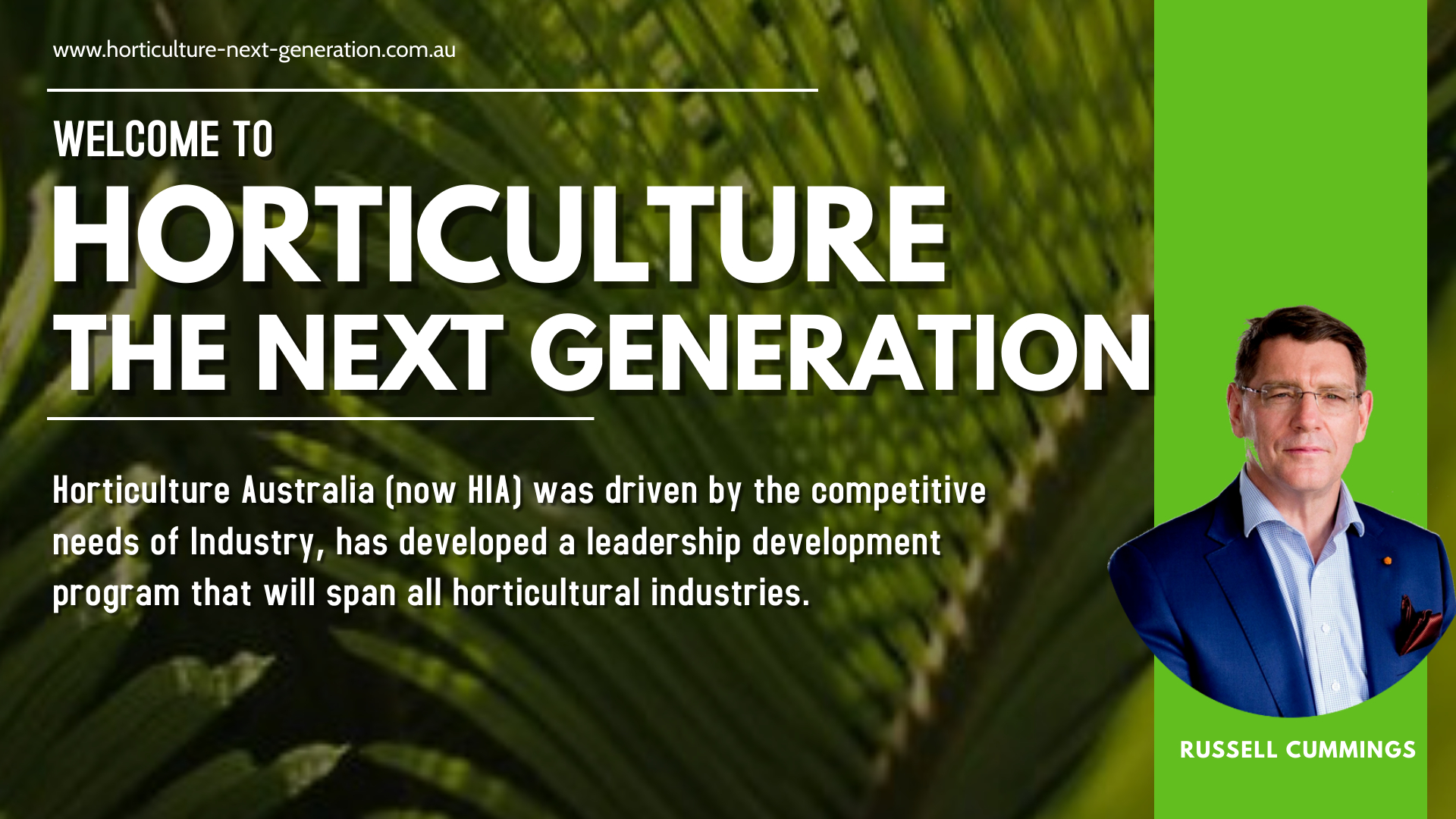 Webinar 41: 7 Steps to Digital Marketing Success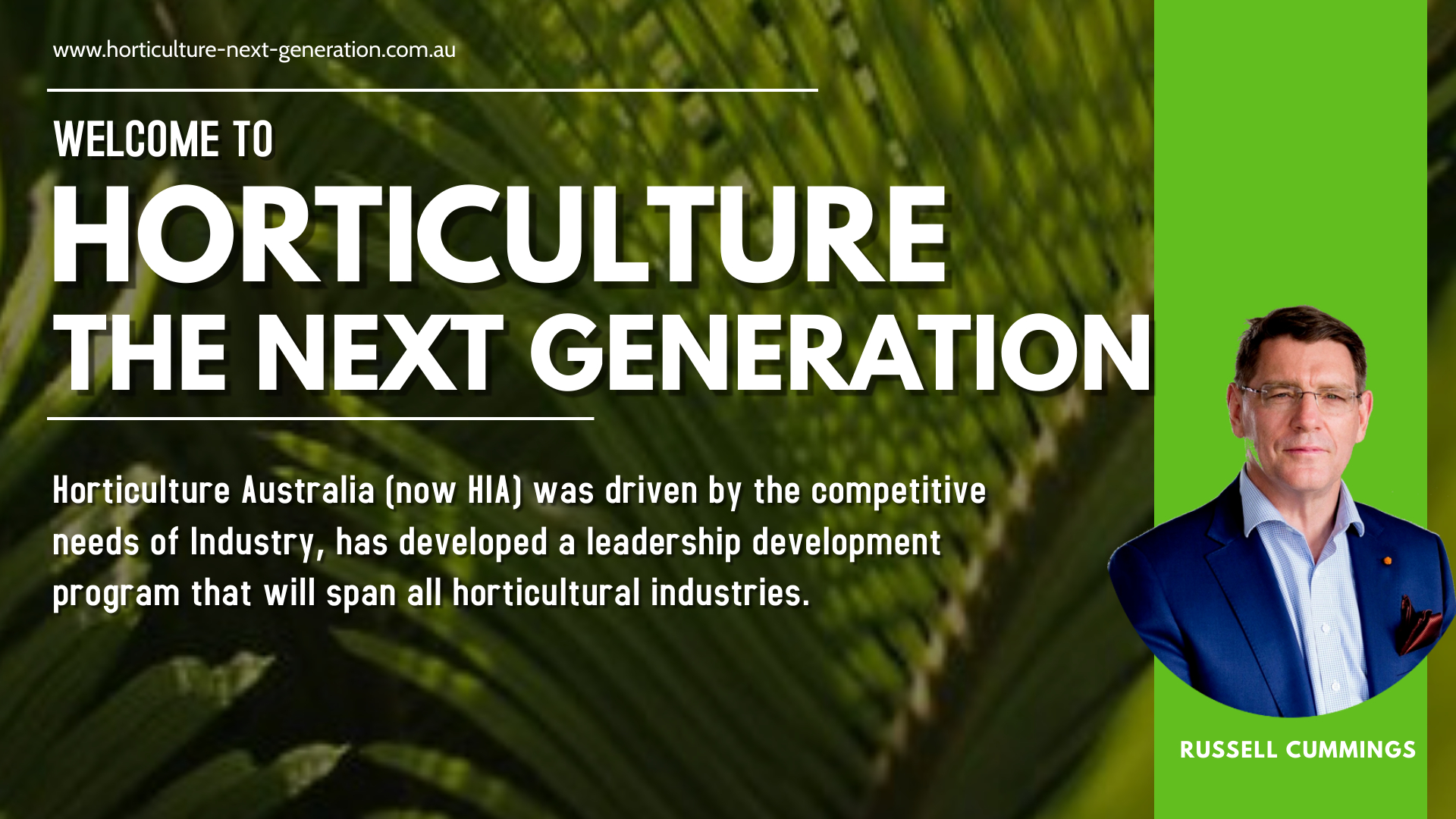 Webinar 44: How to create a truly unique business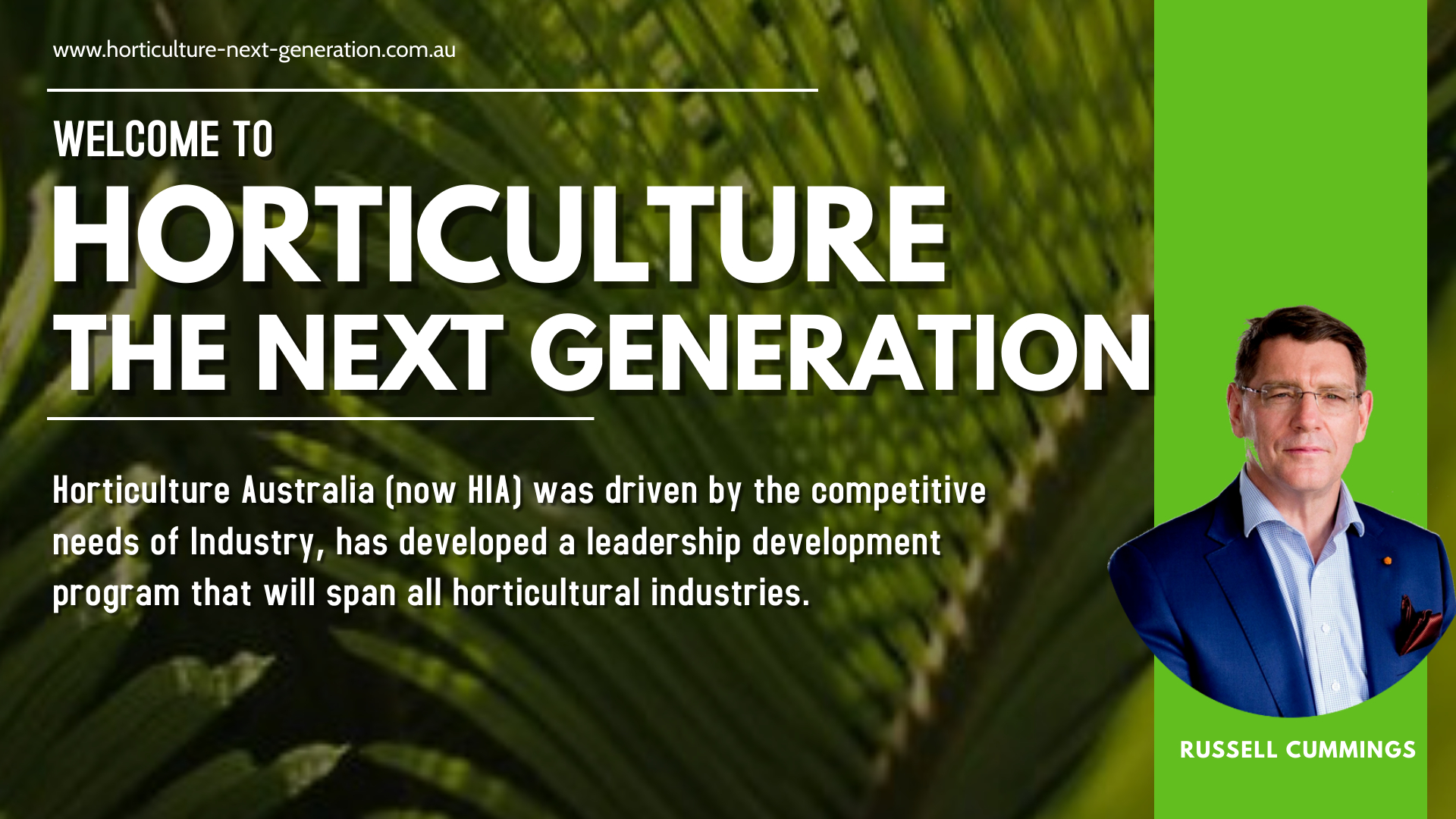 Webinar 3: Positive Psychology and Leadership: What can we learn?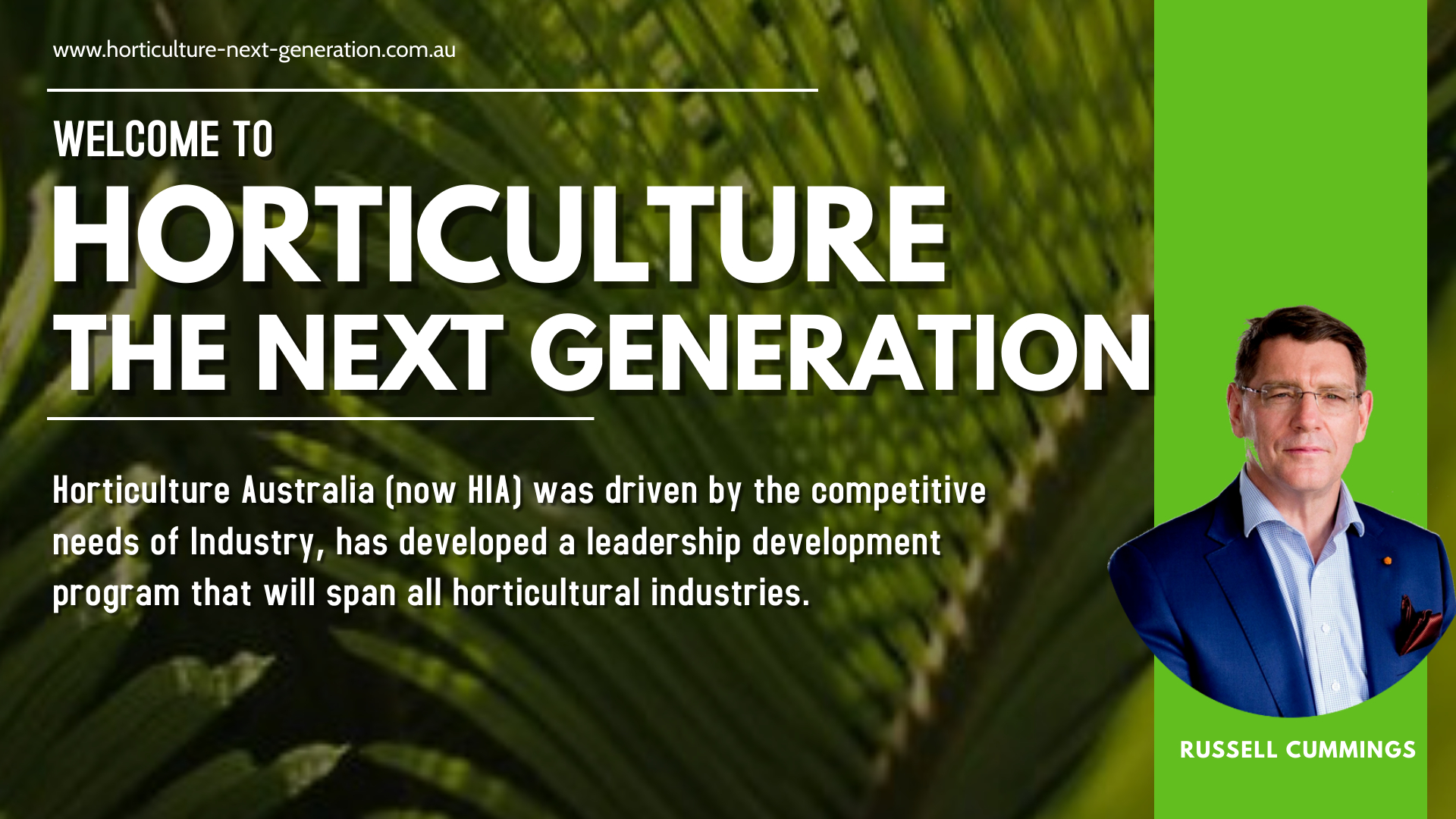 Webinar 6: Making the Best Use of Virtual Assistants (VAs)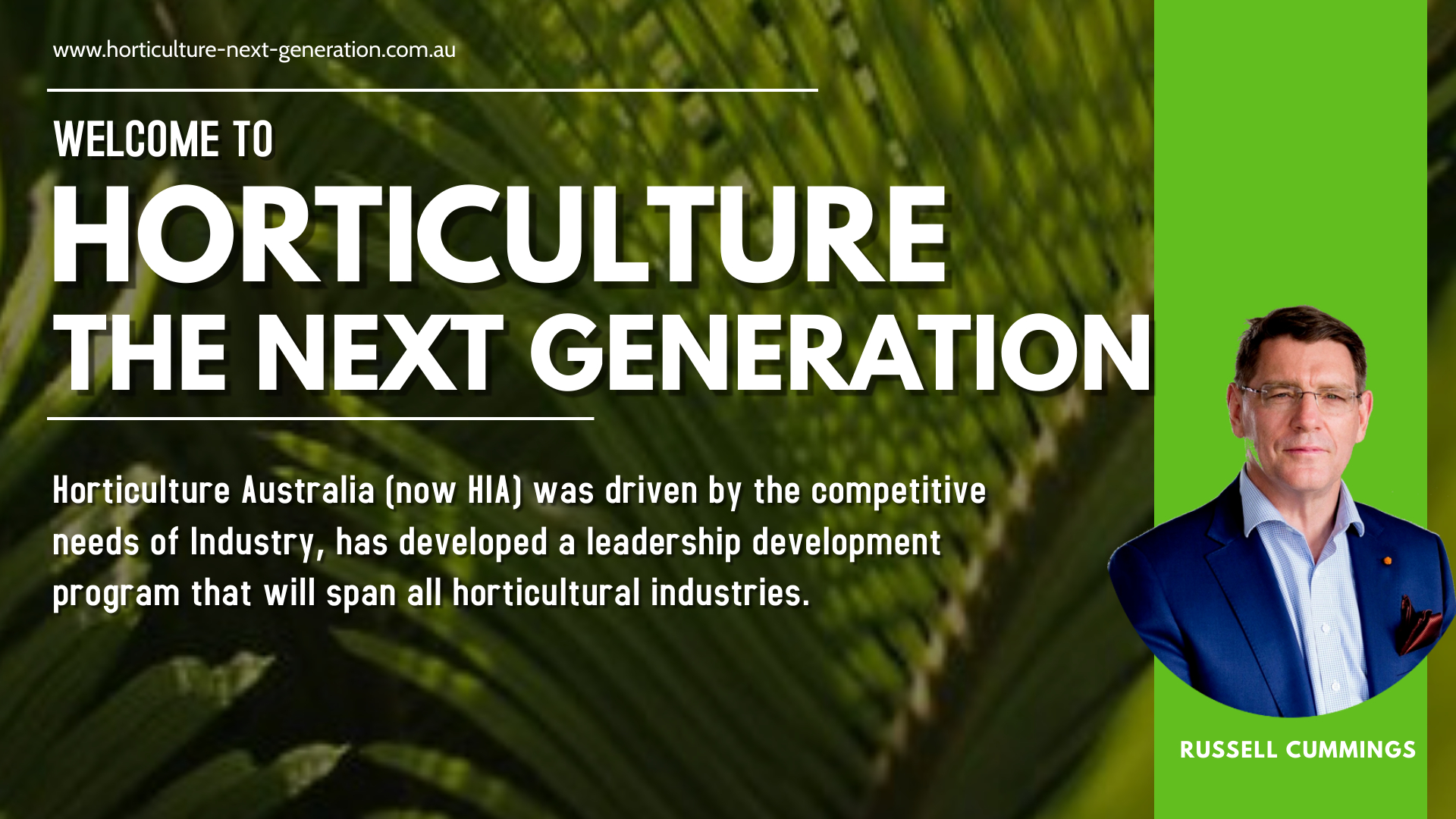 Webinar 9: Sales Shift 2020: The Changing World of Sales Are You Ready?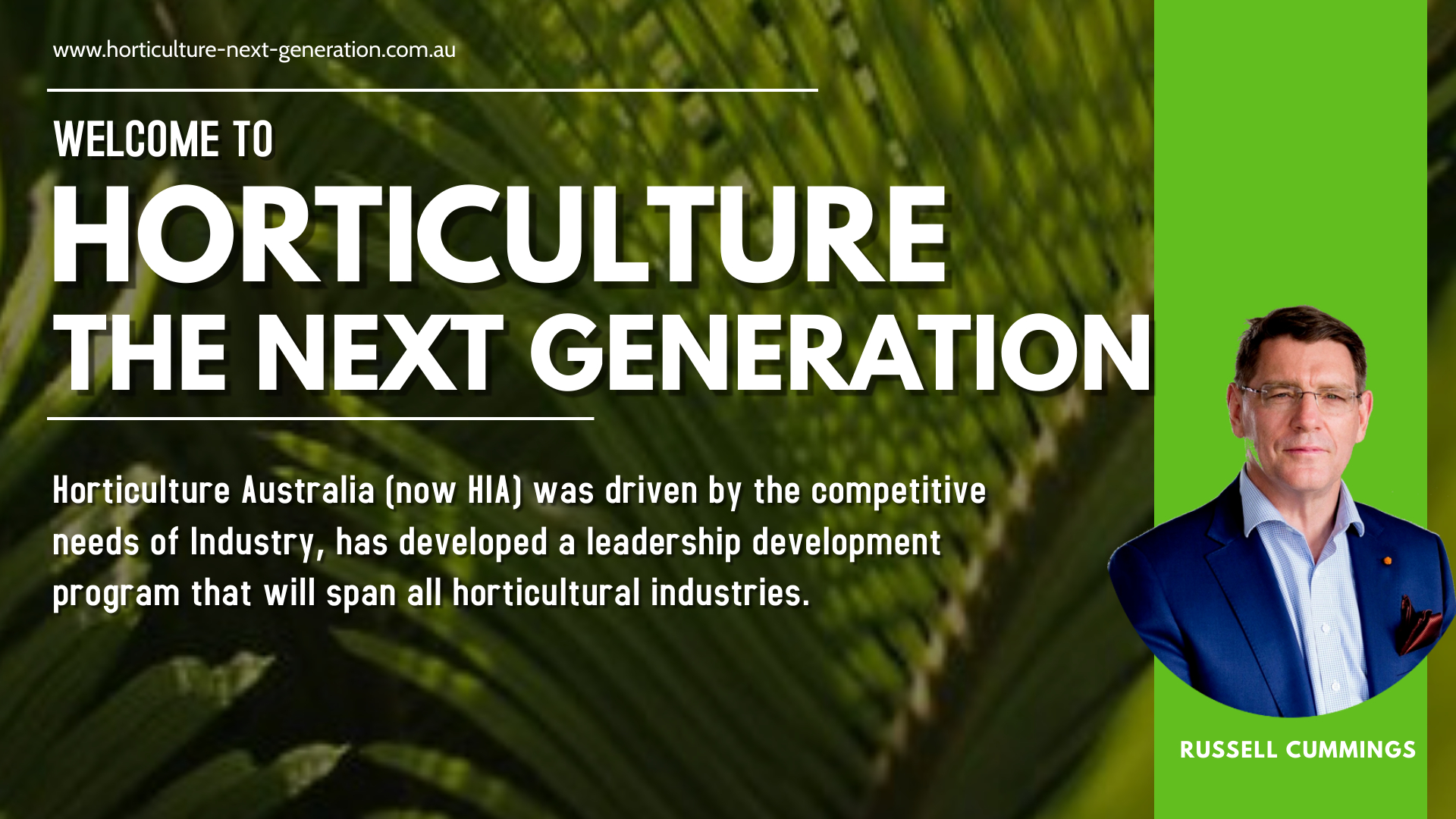 Webinar 12: Growth – Where are the opportunities in your business?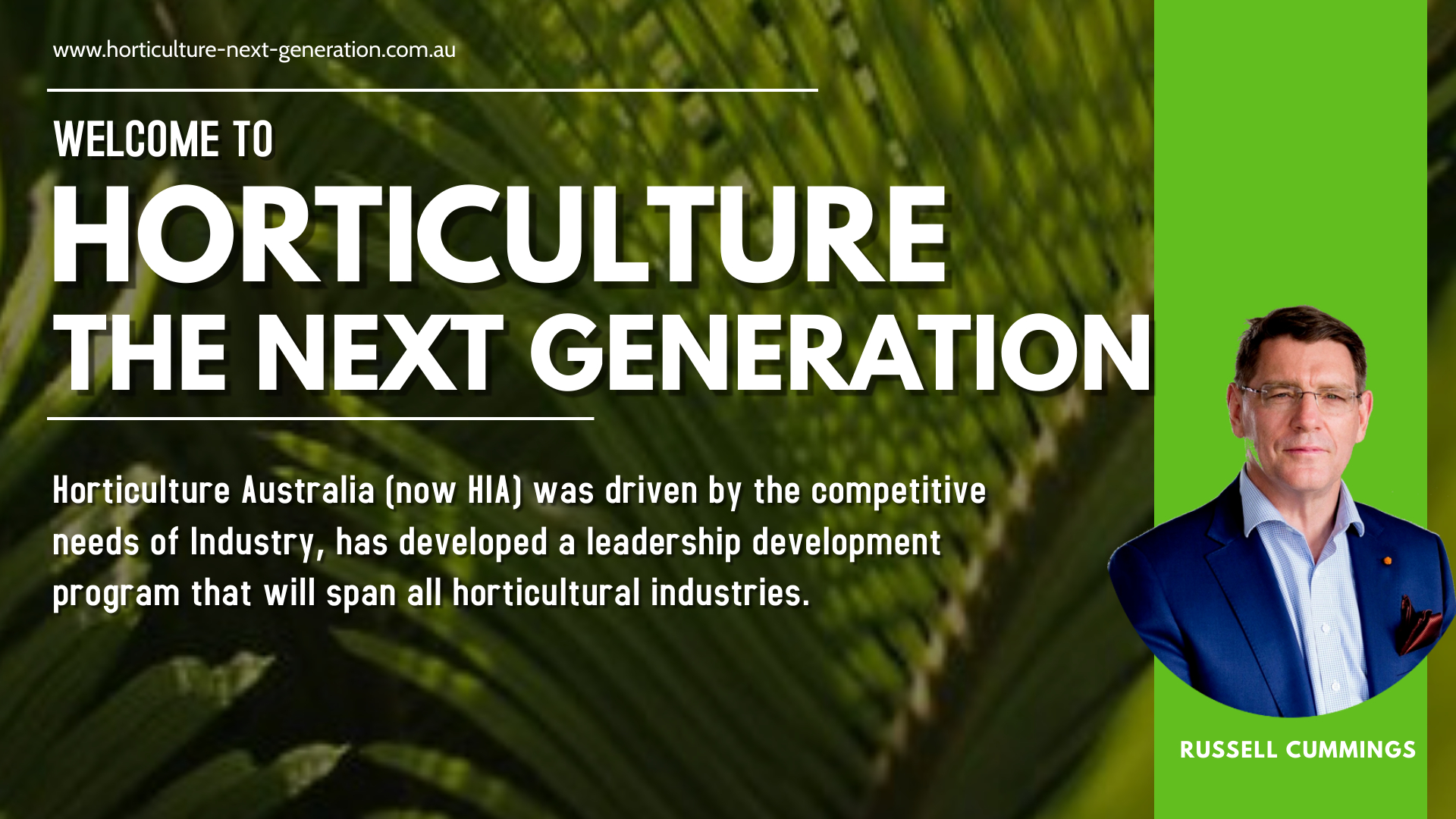 Webinar 15: Improving Customer Service in your Business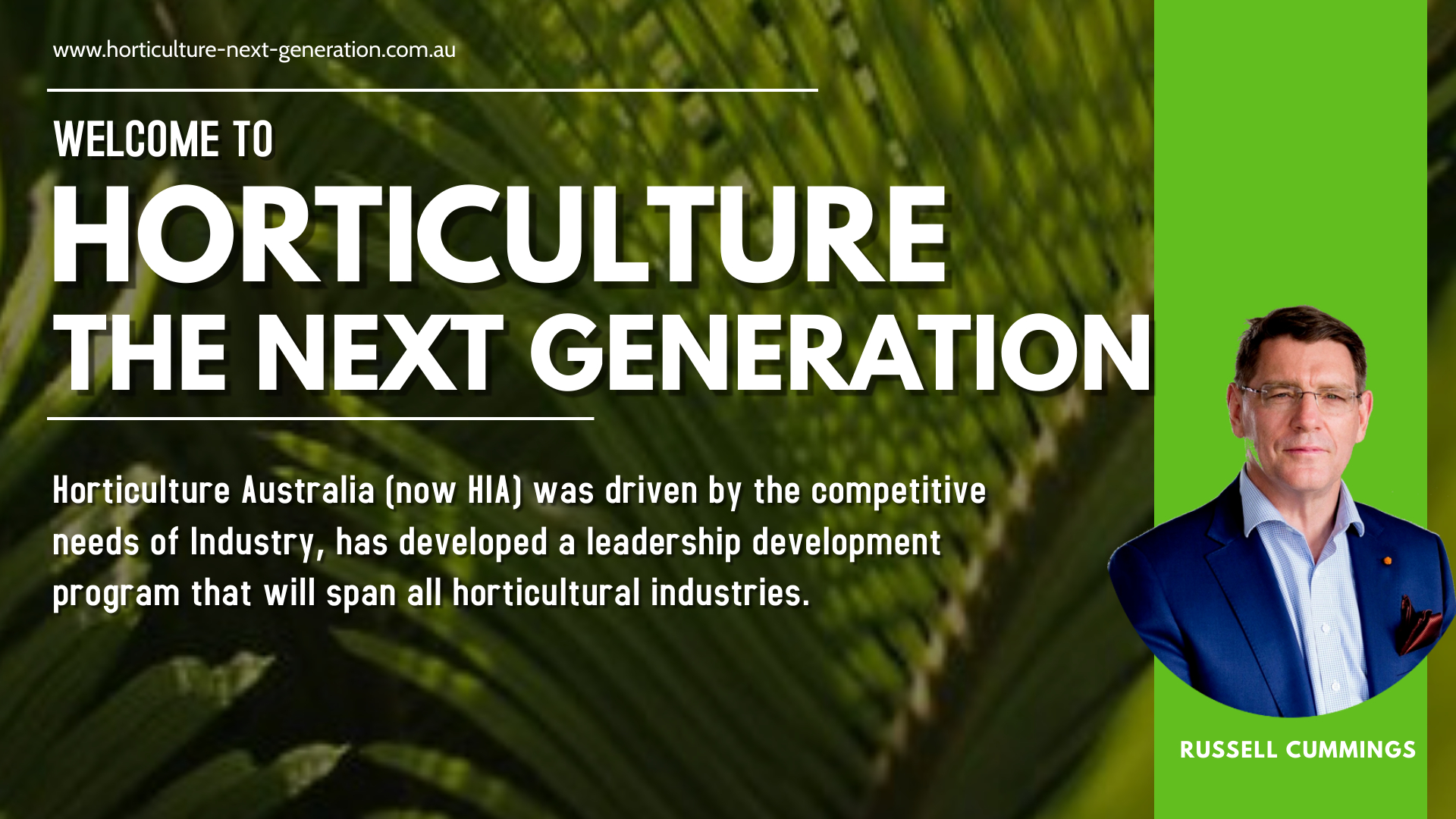 Webinar 18: Driving Marketing & Sales Activities in your Business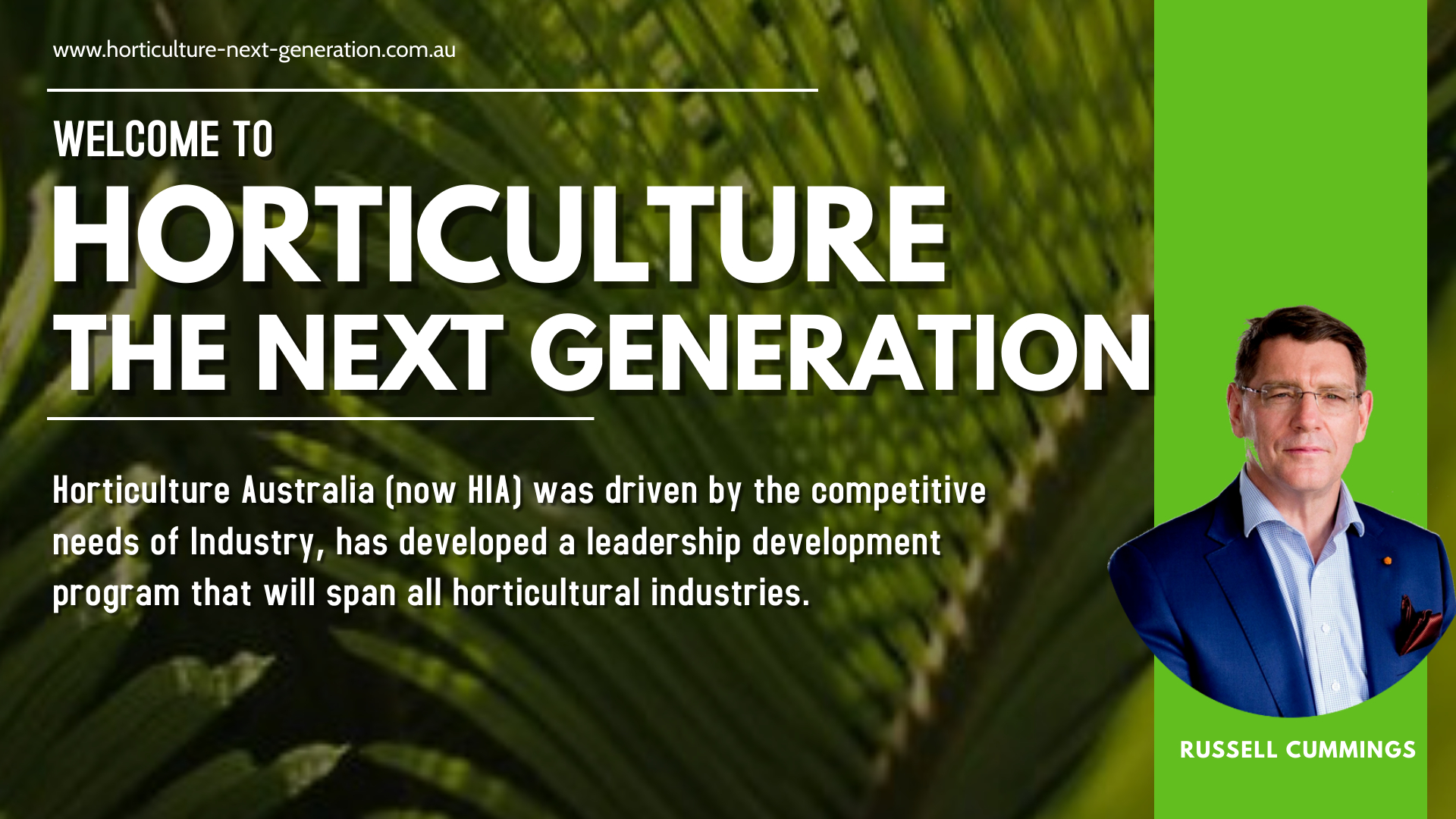 Webinar 21: Top 5 Trends in Australian Horticulture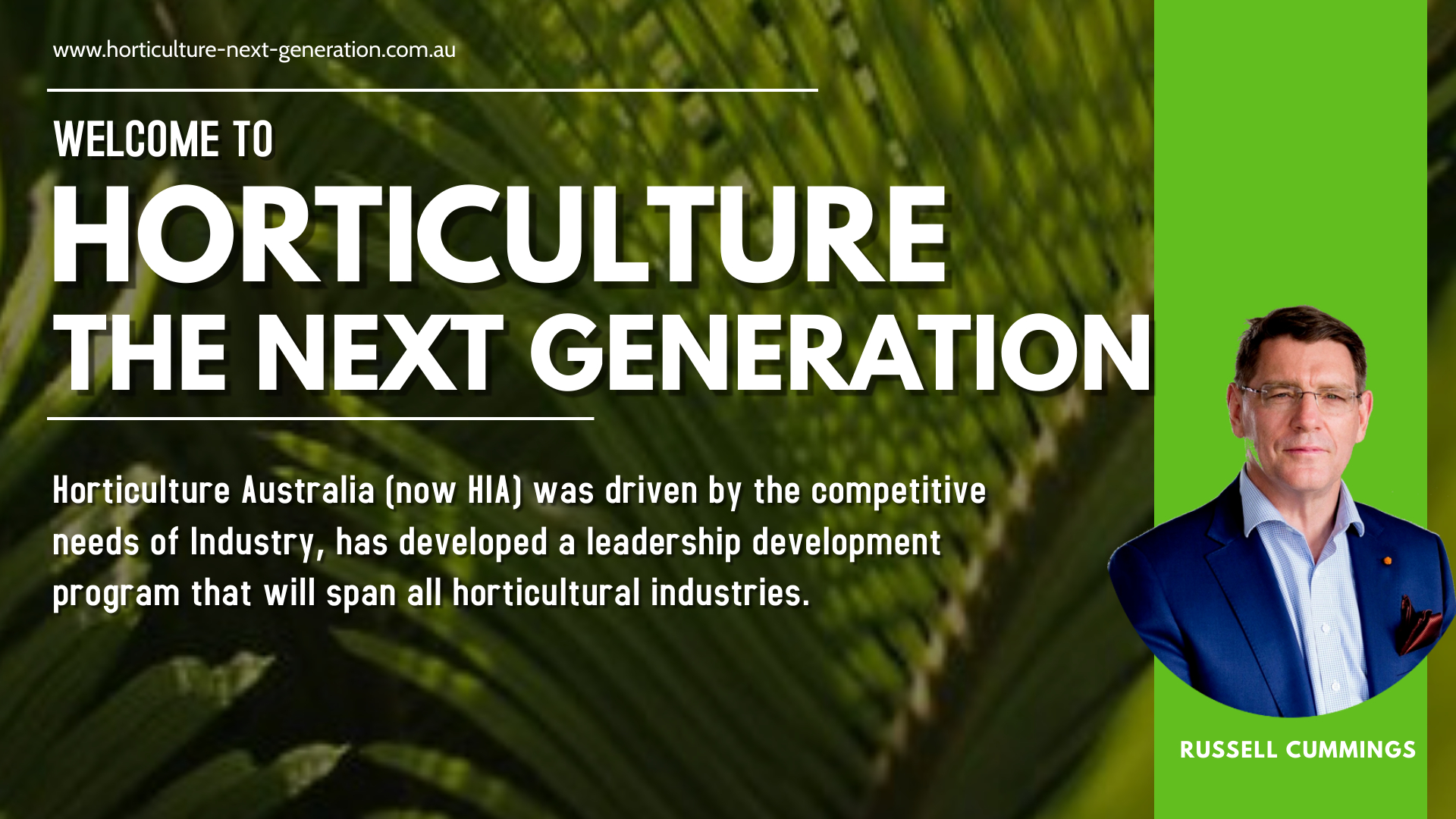 Webinar 24: Horticulture 2020 Paper – Future trends for Australian Horticulture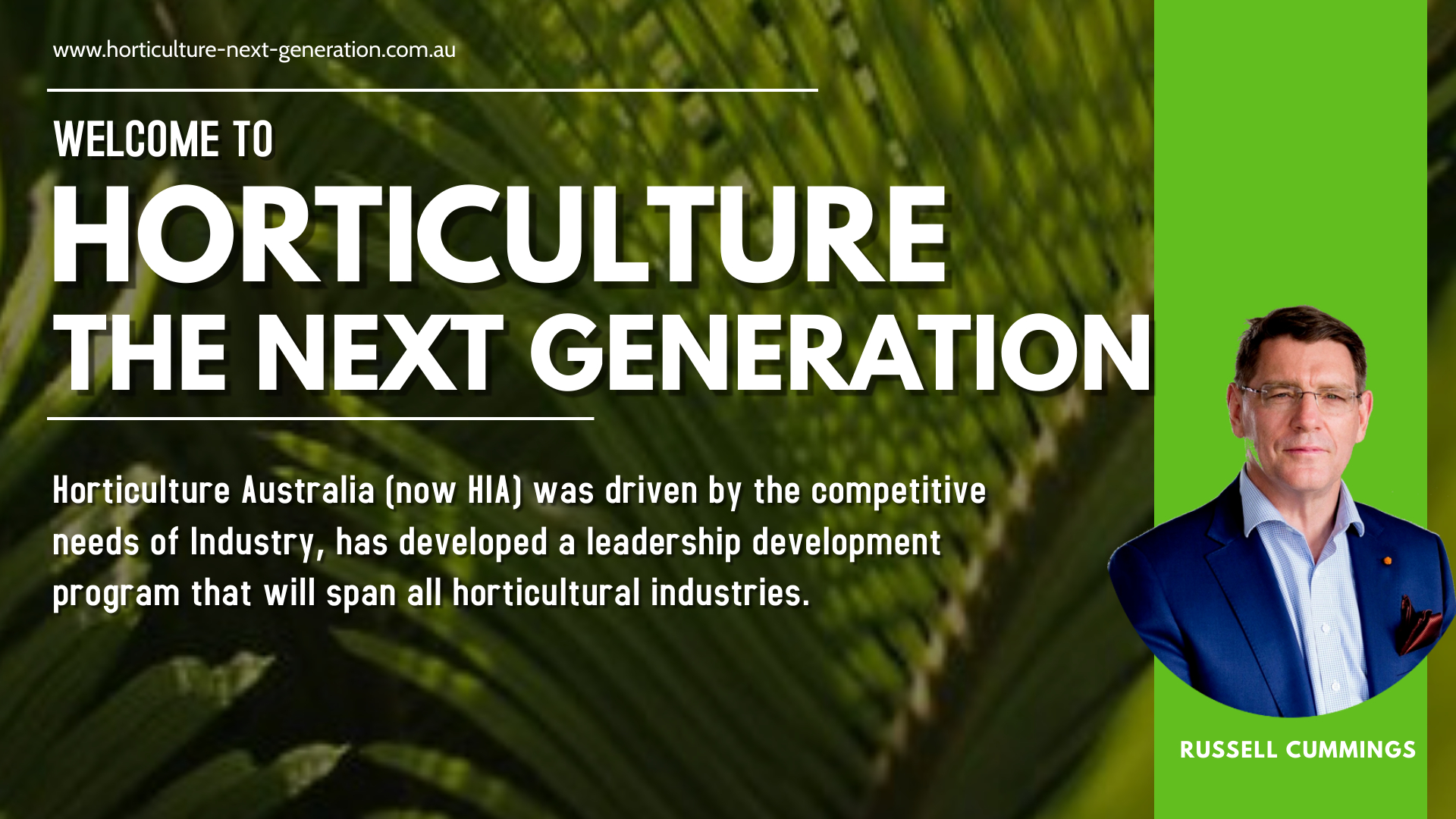 Webinar 27: The 11th Commandment in Running a Successful Business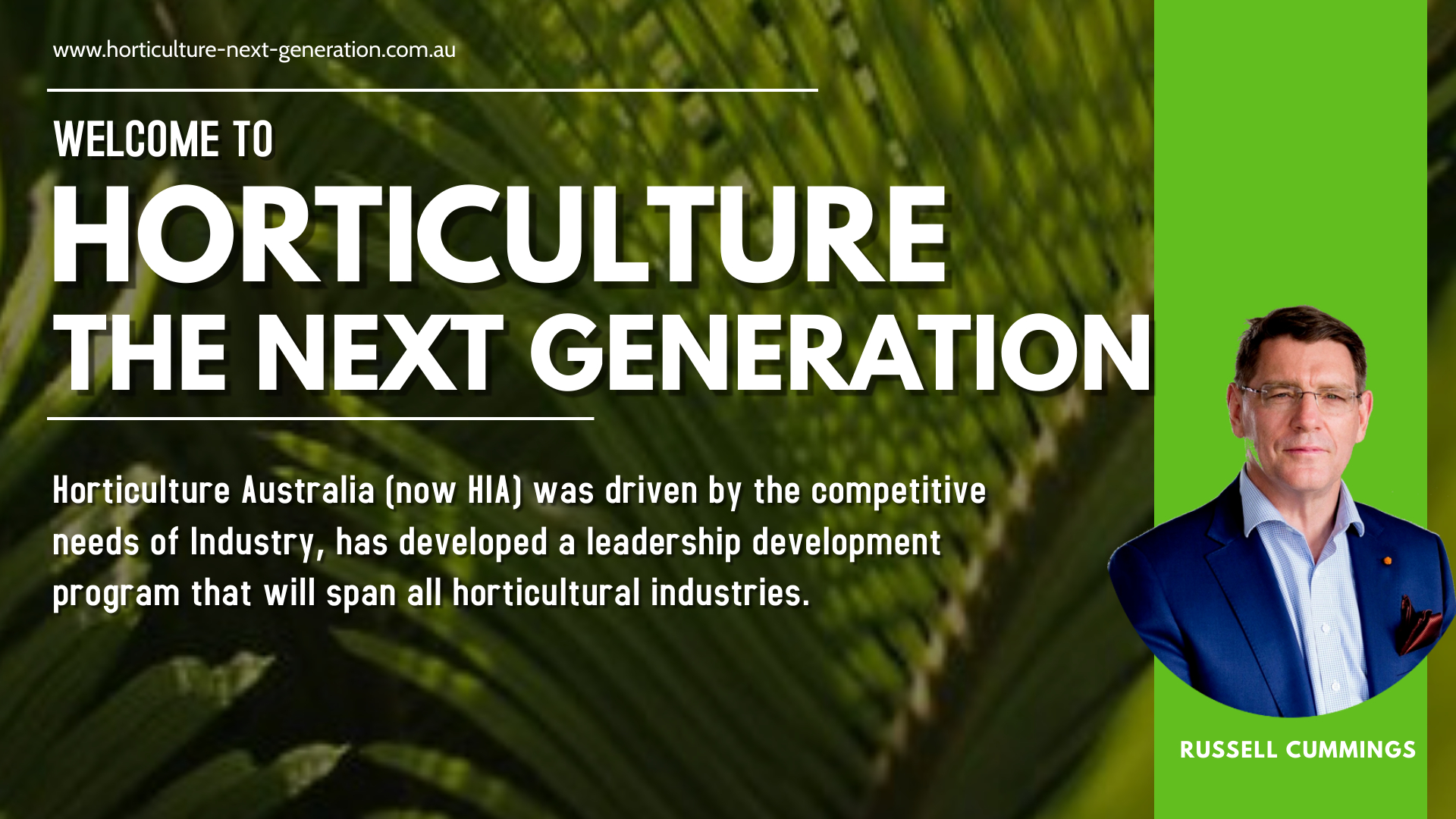 Webinar 30: 3 Simple Steps To Cut Through and Win Your Customer's Heart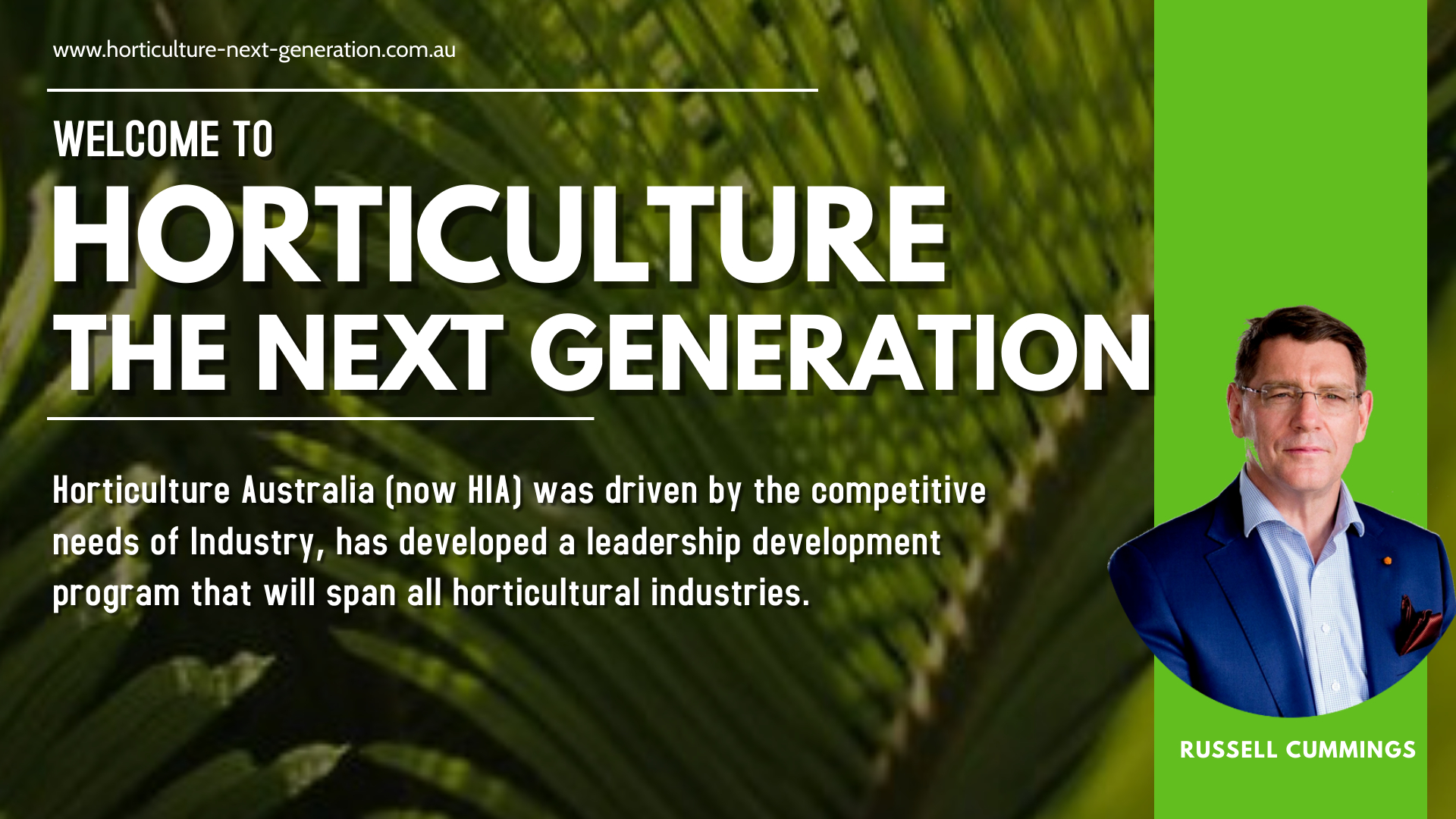 Webinar 33: How to find and leverage a Virtual Assistant (or two) in your business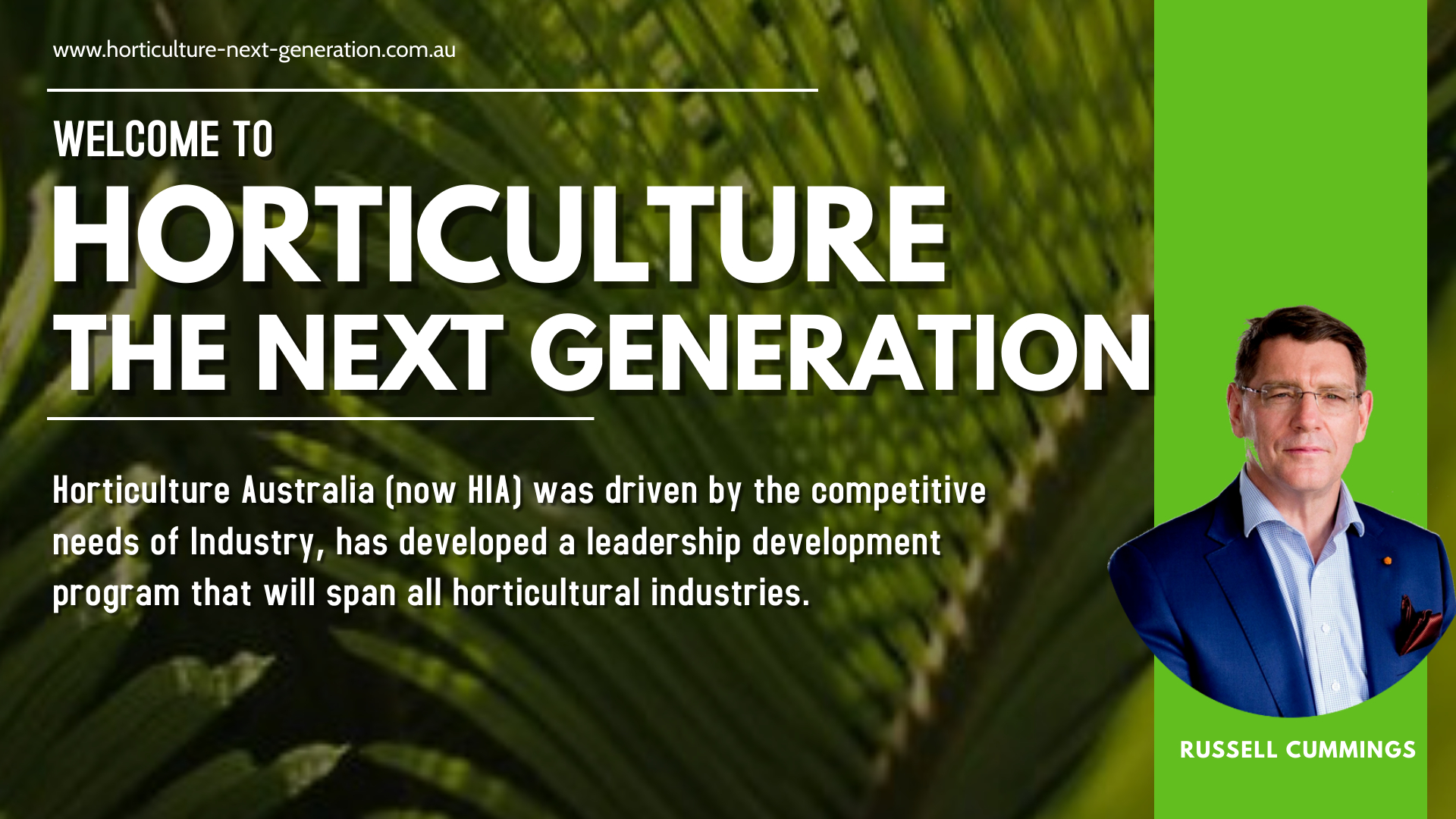 Webinar 36: 10 Must Have Capabilities for Business Leaders in 2017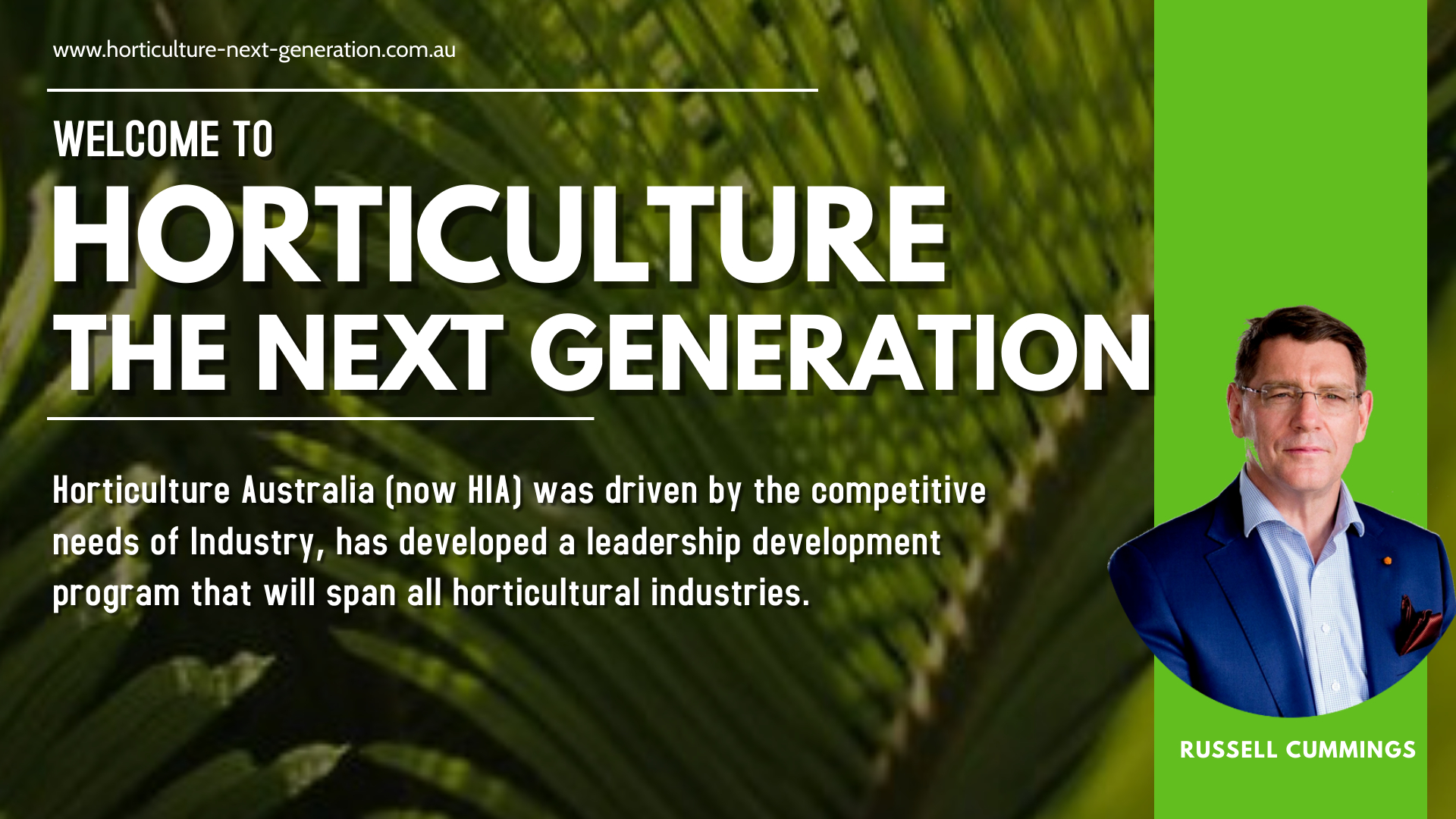 Webinar 39: Growing an export market for your business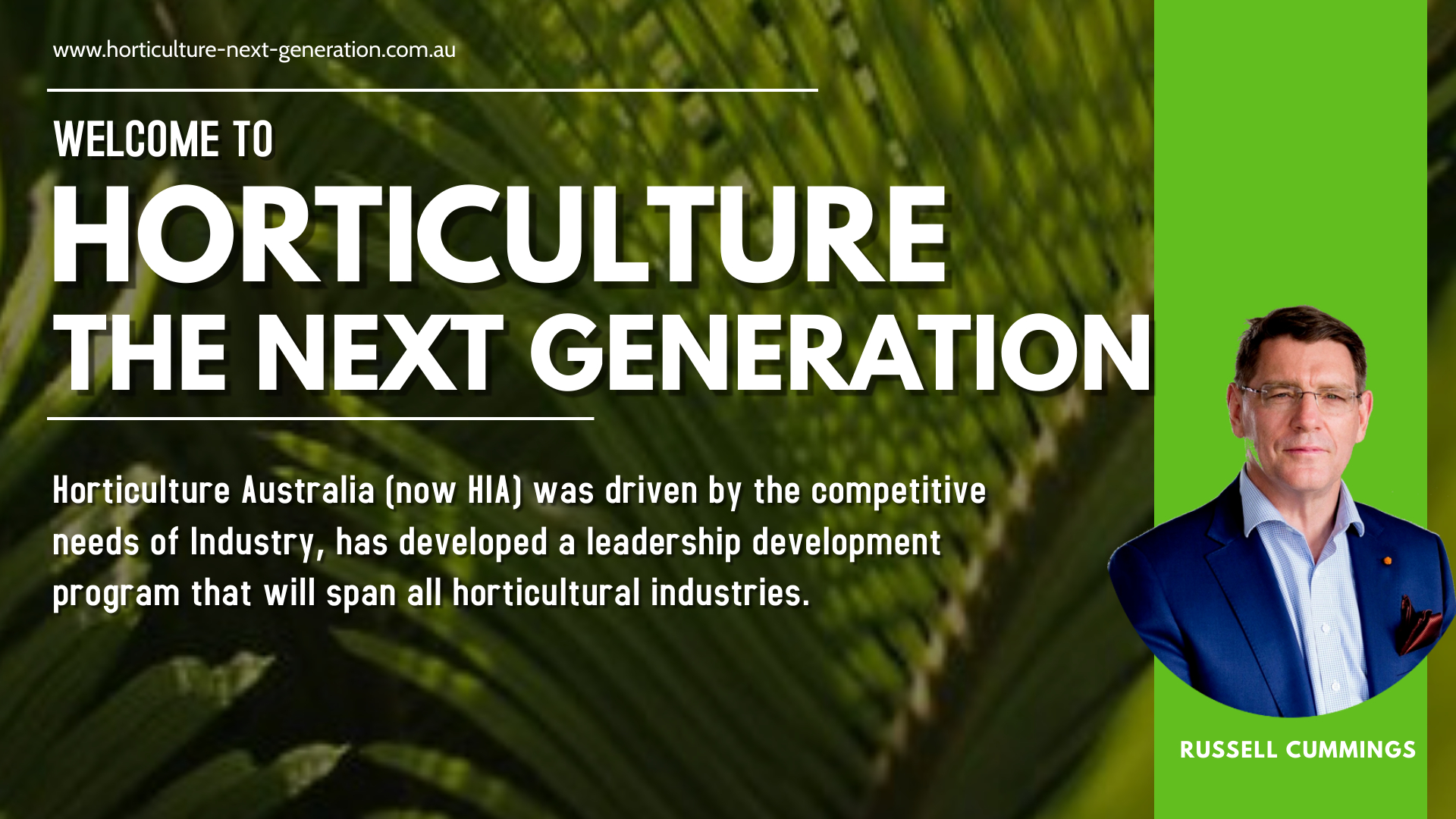 Webinar 42: Setting Your Sight on a Big 2019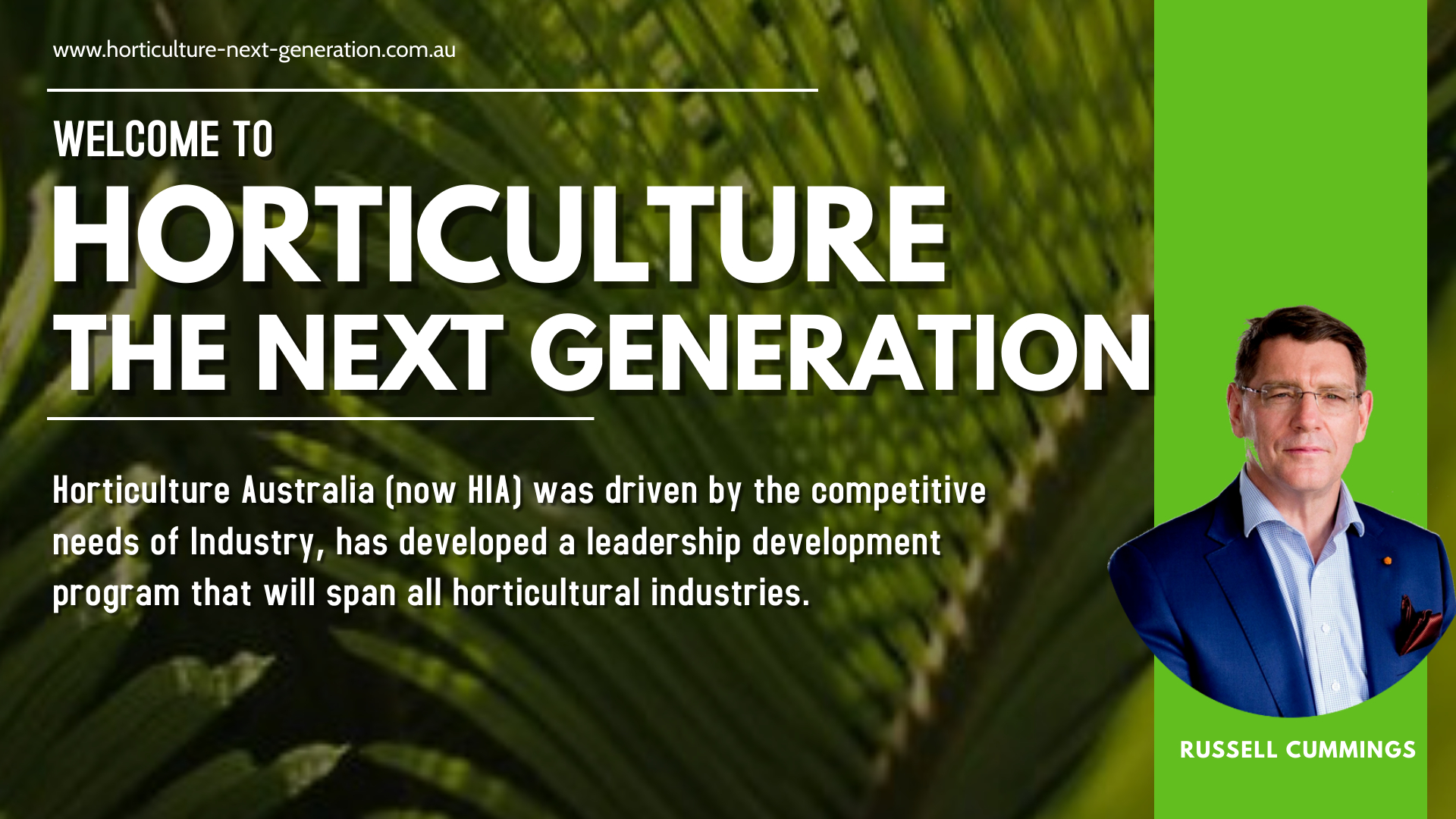 Webinar 45: Time to Thrive